Calendar/Events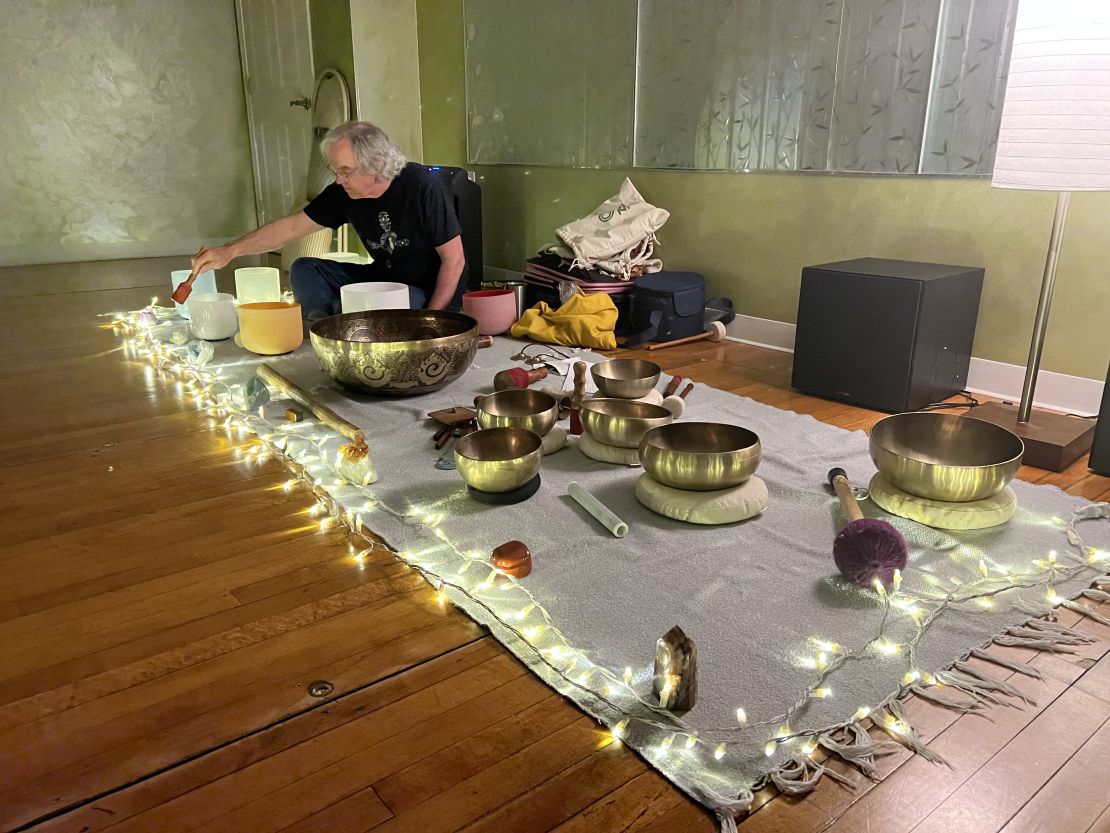 SOUND HEALING MEDITATION with CINDY and RALPH MORRELL
You are invited to come to Solfege Center and experience a Sound Healing Meditation. Did you know that sound vibrations have powerful healing properties? Sound healing is an ancient meditative practice that uses different musical implements to create healing vibrations around the body in a meditative state. Instruments are tuned at strategic frequencies for healing different parts of the body and mind.
Our Sound Healing Meditations are very popular so be sure to sign up in advance to ensure your spot is secured! The next session is on Tuesday September 12 at , at Solfege Center for Healing, 28 Levesque Dr (Route 236), Eliot, Me. We will use instruments, voice, brass and crystal bowls to experience how we are affected by these sound waves. Just $15 per participant. To Register click here Sound Healing Meditation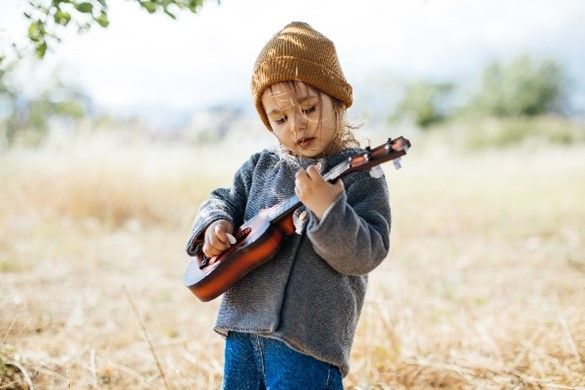 STRUM AWAY STRESS at our JAM SESSIONS with Cindy and Ralph Morrell
Ukulele, guitar, mandolin, banjo, bass guitar, fiddle, cello, piano, accordion, clarinet and rhythm players are all welcome.
Something not listed? Bring it on!
Sundays 2pm - 4 pm- Next jam is September 10 offered by $5 donation to cover ink and paper costs
To register contact Cindy Morrell at info@solfegecenterforhealing.com or 978-857-7286 or just come on in