About Us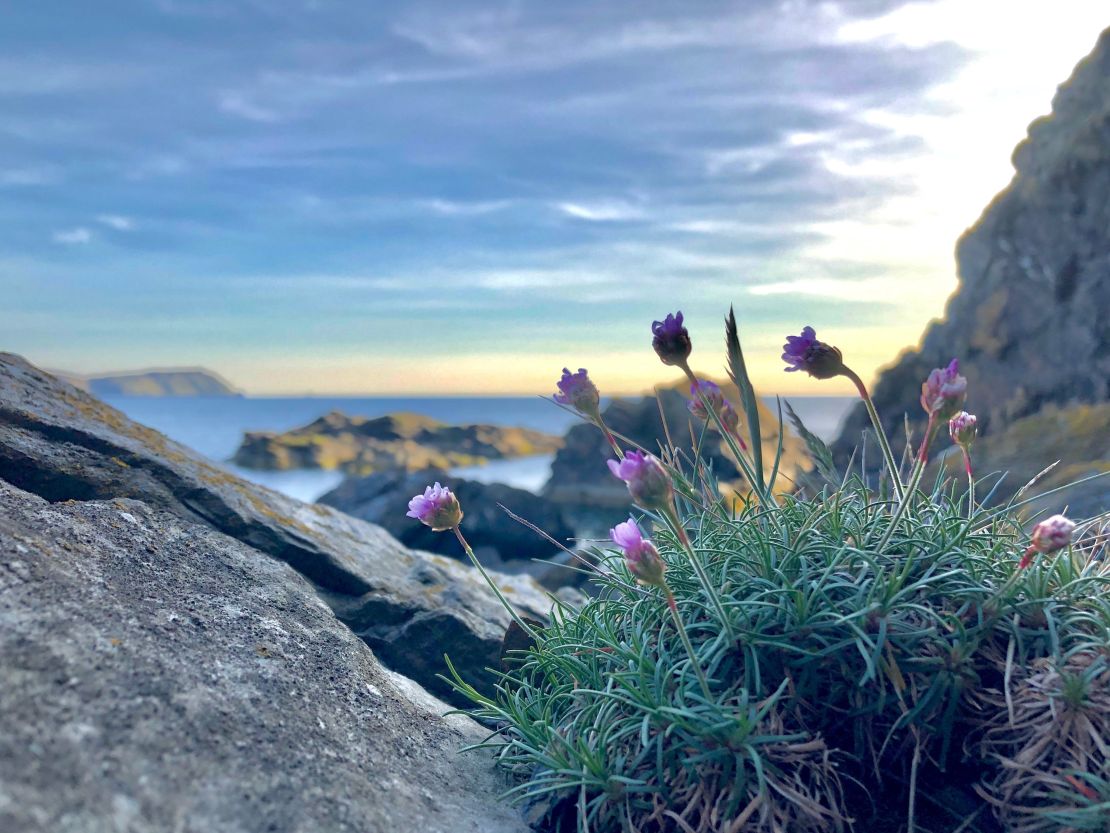 Solfege Center for Healing was founded in September of 2020 by Cindy Morrell. Holistic medicine has always been her passion. Her longterm vision to create community wellness was realized with the establishment of Solfege Center for Healing. She believes the wellness center opens the door to healing on all levels and feels honored to be part of your journey to wellness and fulfillment.
Meet the Team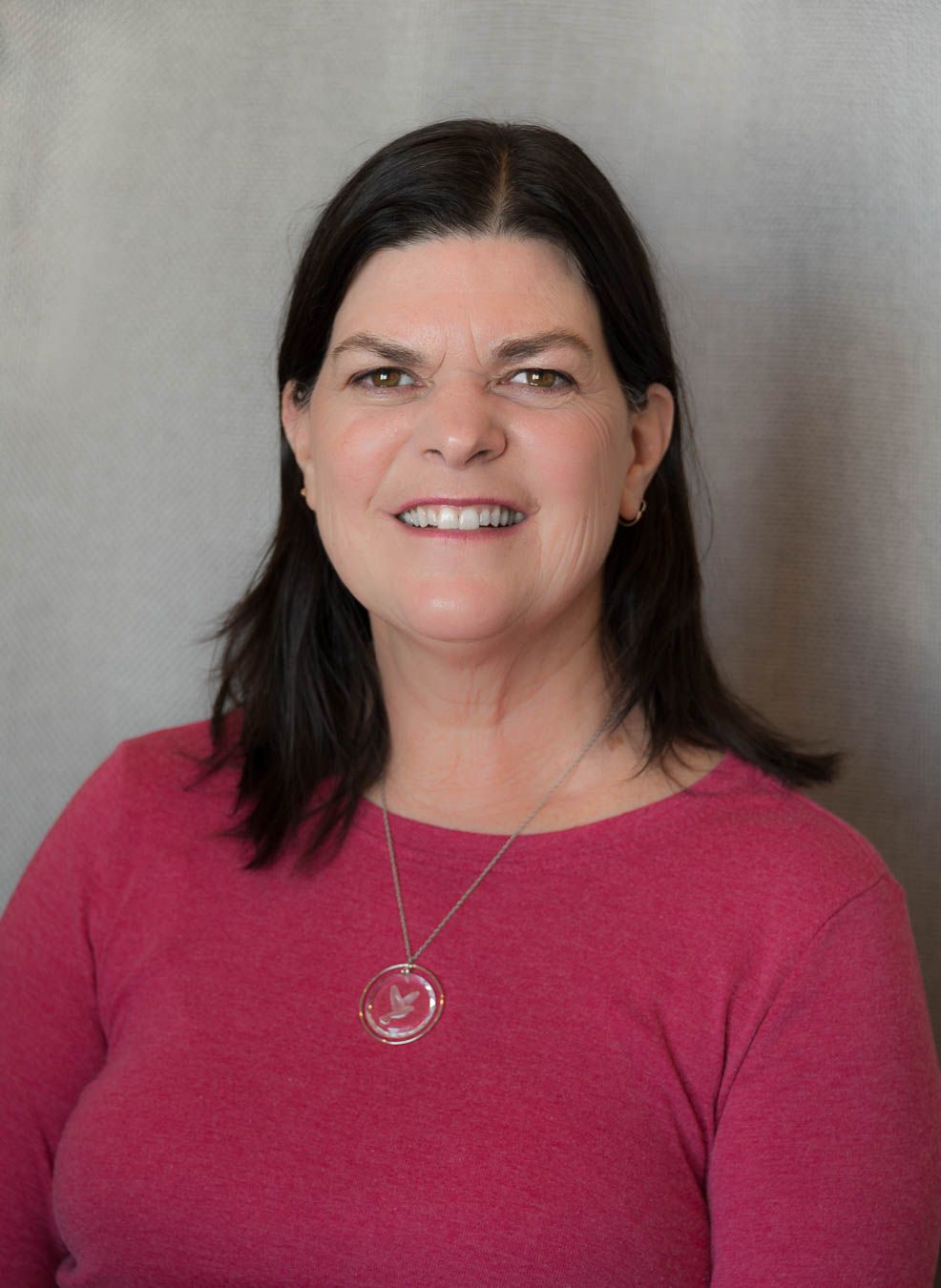 Cindy Morrell RN, HWNC-BC, LMT
Cindy has been a practicing RN since 1980 and an LMT since 2006. As a board certified health and wellness nurse coach, she combined her many talents to assist you in finding whole health. Over the years, Cindy has attended body-mind conferences and continued her education in health and wellness practices. She continues to feel excited when she sees the connection between thoughts, emotions, and spirituality and how they manifest in the physical body.
Cindy graduated from UMass Lowell in 1980 with a bachelor of science in nursing degree. She was employed in the fields of psychiatric and school nursing before turning her focus to holistic nursing in her community. She studied Shamballa Reiki at Heart's Singing Healing Center in 2004. In 2006, she received certification in massage therapy and polarity therapy from the Palmer Institute for Massage and Bodywork . Cindy attended the University of Southern Maine, Portland for certification in holistic nursing and is a board certified holistic nurse. In 2017, she completed a course in Vibrational Sound Therapy. Her love of learning brought her to a course in transformational nurse coaching and she is a board certified holistic nurse and wellness coach. Cindy is also a certified animal massage therapist. She attended Equissage, Wilson-Meagher Equine Sports Massage and Integrated Touch Therapy for Animals. In addition to massage, she offers grief counseling for loss or impending loss of pets.
Cindy shares her home with her husband, Ralph, and their dog, 3 cats and 5 hens. They enjoy hiking, playing music and filling their log cabin home with love and laughter. Their children, grandchildren and great grandchildren are shining lights in their life, and visits with them are a great source of joy.The name "Solfege" arose from Cindy's love of music. She is an accomplished guitarist and singer/songwriter.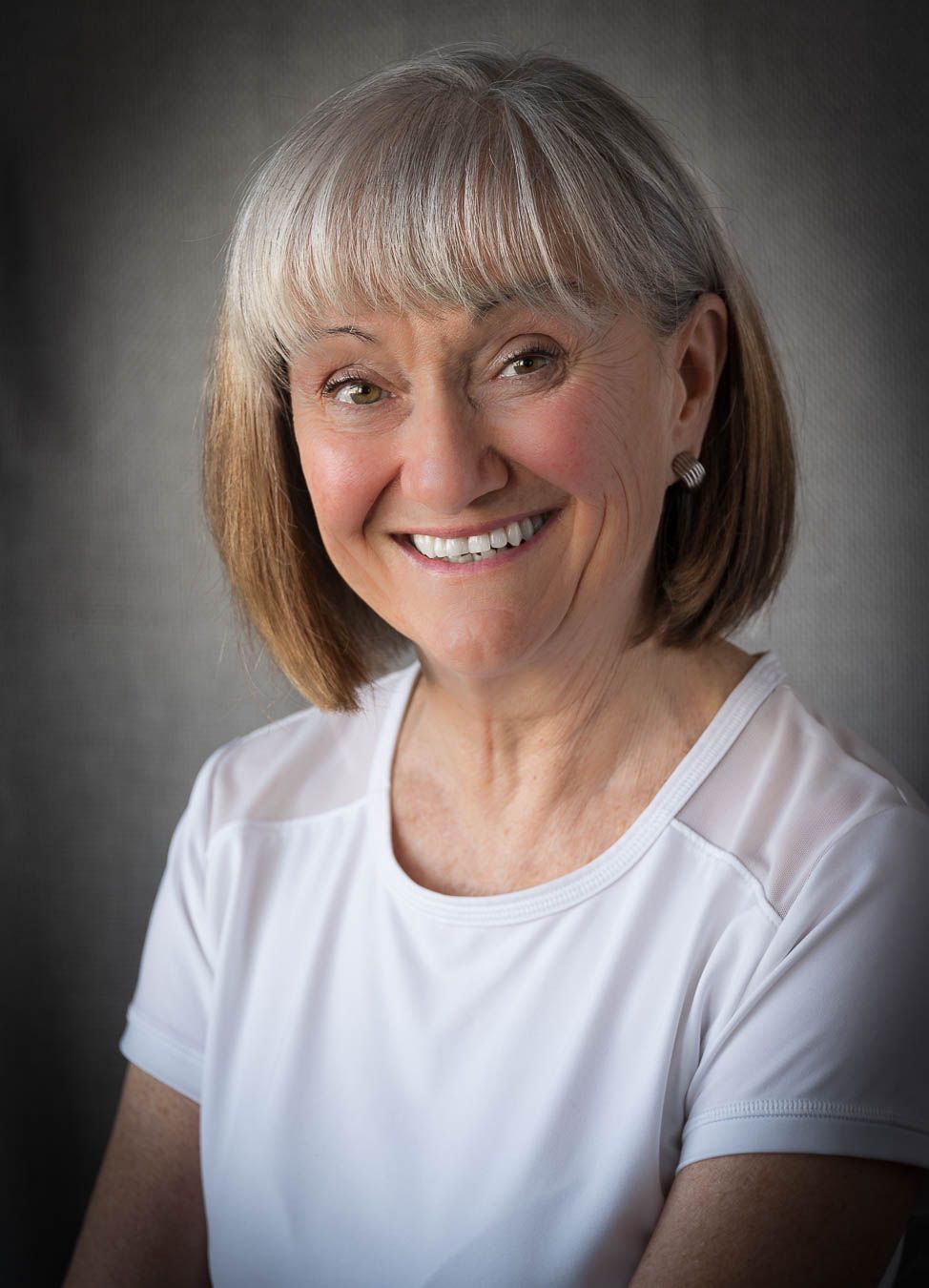 Kathy Stanton, Yoga Teacher
Kathy teaches the Class: Ashtanga Gentle Flow . She is a 2017 and 2019 graduate of The Hard & the Soft 200-hour yoga teacher training course taught by the acclaimed yoga teacher, Beryl Bender Birch. Her certifications are in Mindful Yoga for Veterans and Boomer Yoga. Kathy believes there is an abundance of wisdom that guides her practice and grounds her in the present, quieting an otherwise busy mind. Kathy guides you through a gentle flow routine with just enough punctuation to keep you moving forward in your practice. She welcomes beginners as well as more accomplished yogis into her classes. Local veterans are often drawn to take Kathy's predictable, steady paced classes.
Kindness, compassion and gratitude shape how she interacts with the world. She helps you recognize when judgments, anxiety, or worries have taken hold of your thoughts causing your prana (life energy) to drain and gently guides you back to making better choices for yourself. "All that from yoga?" you ask. Yes, and more! Kathy is a retired elementary school principal, a position she had for over twenty years, following 15 years as a reading specialist. An educator at heart, Kathy completed her doctorate at Boston University, receiving the title, Dr. Kathleen Stanton. She now lives in South Berwick. Spending time with her grandchildren and spending time with her new pup are true sources of joy for her.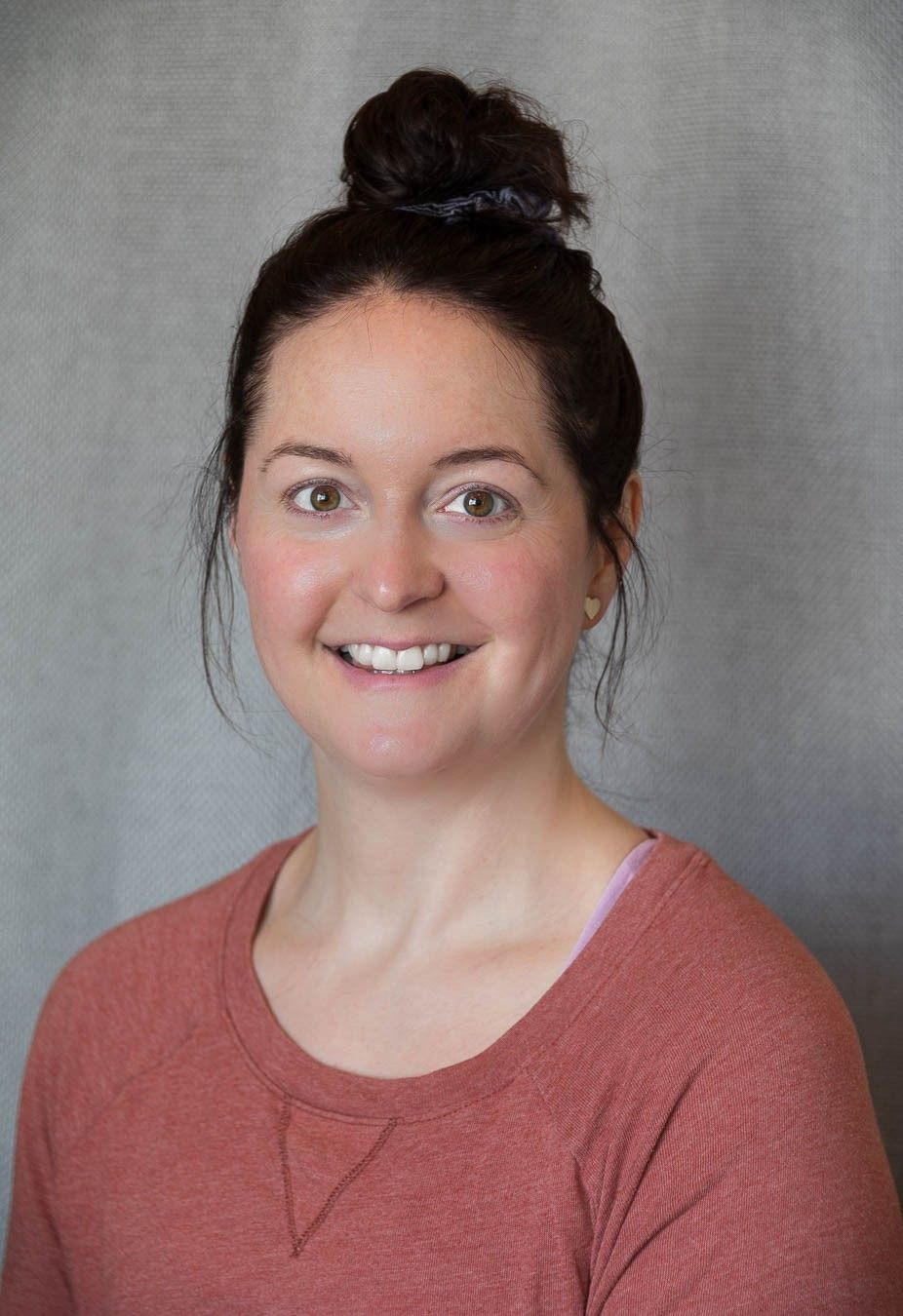 Erica Hoven, Yoga Teacher
Erica teaches the Class Functional yoga. She began a consistent yoga practice in 2014 to find relief after a running injury. I signed up for teacher training with the intention to learn more about yoga and to deepen my own personal practice. My classes are a reflection of honoring traditional lineages of yoga and my love of exploring movement and strength building.
I am a student first and foremost, and it's an absolute joy and privilege to share what I learn with others.After graduating from The Hard & The Soft Yoga Institute's 200 hour teacher training program in 2016, I was blessed to begin teaching. In 2017, I completed Mindful Yoga Therapy for Trauma and Y12SR: The Yoga of 12-Step Recovery trainings. In 2020 I graduated from Yoga Darshana: Yoga on the Hill Immersion 200 hour teaching training program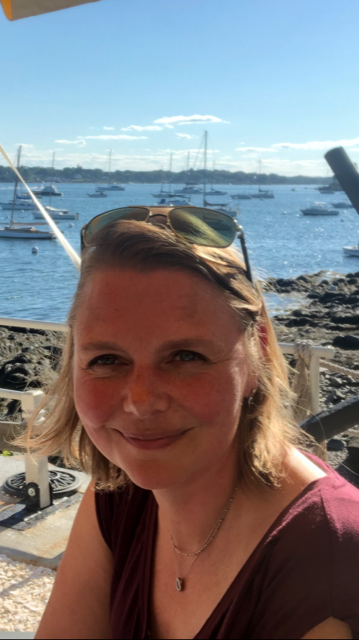 Anja Schneider- Certified Life Coach, Qigong and Meditation facilitator
Anja brings with her a world traveled empathy and curiosity for what encompasses the human condition. She is a breast cancer thriver that experienced how important holistic medicine is herself. After working in the movie business for 20 years and her illness she decided to help others on their path. Anja is a certified Life Coach, Instinctive Meditation teacher and QiGong trainer.
She has fulfilled one of her biggest dreams when she moved to the seacoast of Maine with her husband and their dog.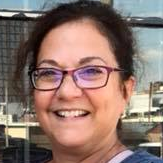 Christine Palie, MS, Spiritual Reader
Christine Palie is an exhibiting fine art photographer and educator. Her digital photography encompasses a broad range of alternative printing and mixed media. Christine combines her talents as a digital photographer and watercolor artist with her hand colored and over-painted processes in conjunction with her alternative printing methods on metal and other substrates.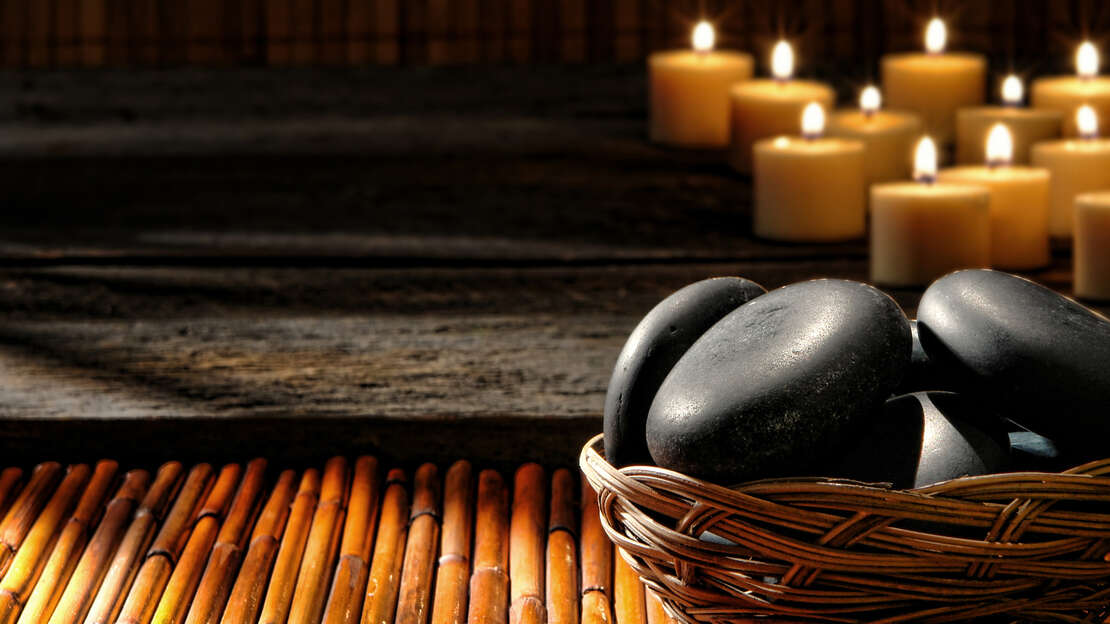 Haley Martel, Reiki Orange Rose Healing
I'm a young Reiki practitioner. I started my journey of holistic back in 2019. At first I studied crystals and aromatherapy. I've received training for Usui Reiki through Kristine Keegan. I use the combination of the three today in my practice. Reiki has changed my life and allowed me to find peace in the chaos. My goal is to help others discover peace as well.