Welcome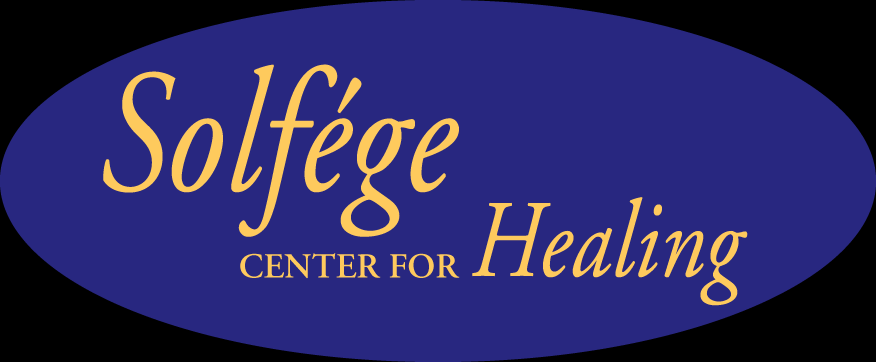 Solfege Center for Healing partners with you to tune your body, mind and spirit to the natural rhythms of an authentic life. Through balance and harmony within you become the music in your heart.
Through integrative approaches, our practitioners and associates are ready to assist you in improving your physical, mental/emotional and spiritual bodies.
We offer Cancer Support, Yoga, Wellness Coaching, Massage, Reiki, Spiritual Reading, Breathwork
and stress reduction through individual and group sessions.