Welcome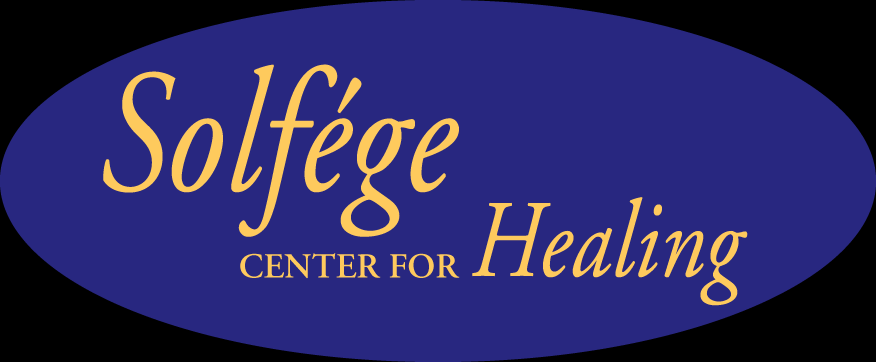 Become the Music in Your Heart Through Balance and Harmony Within
Solfege Center for Healing partners with you to tune your body, mind and spirit to the natural rhythms of an authentic life.
The purpose of the Solfege Center for Healing is to provide a place where you can choose from a variety of treatments that are the right fit for you. The practitioners here are dedicated to assisting you with your health and wellness. We believe that each person is a unique individual with specific needs. Working together, we help create a path designed to bring you to optimum health.
We offer complementary services to enhance your regular health regimen which include wellness coaching, therapeutic massage, energy work, personal training, qigong, mindful meditations, and herbal consultations. We encourage you to explore the options to address your personal needs. Personalized programs for betterment can be created by choosing from our extensive menu. Our practitioners are waiting to hear from you!