Yoga
Yoga classes:
To enroll click here: schedule online and select classes on the left and then you will see the options to pick your day.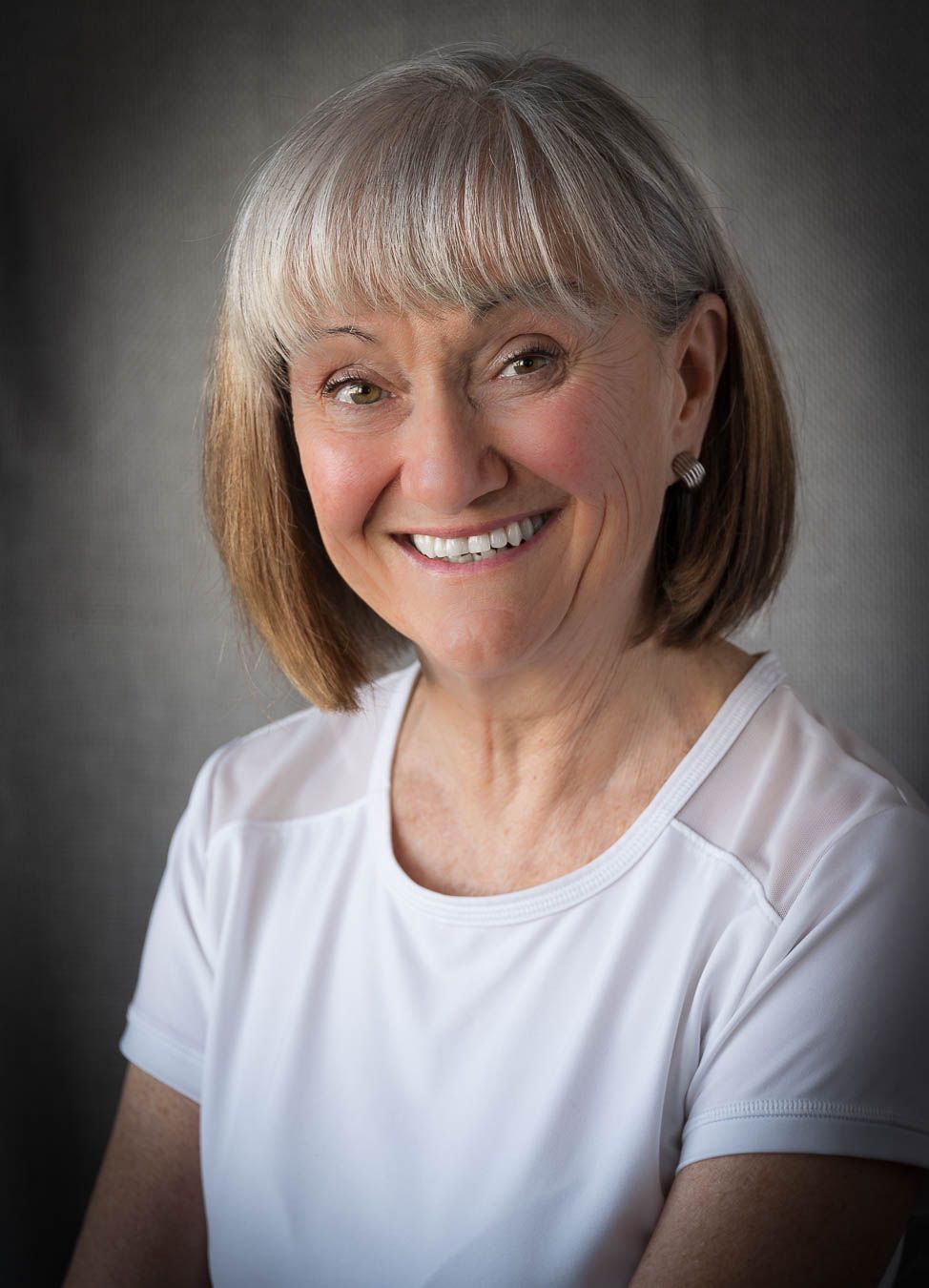 MONDAY AT 8:30--YOGA WITH KATHY S-- Classes tap into breathwork, meditation and compassionate movement to ground and guide you into the present, and calm your mind.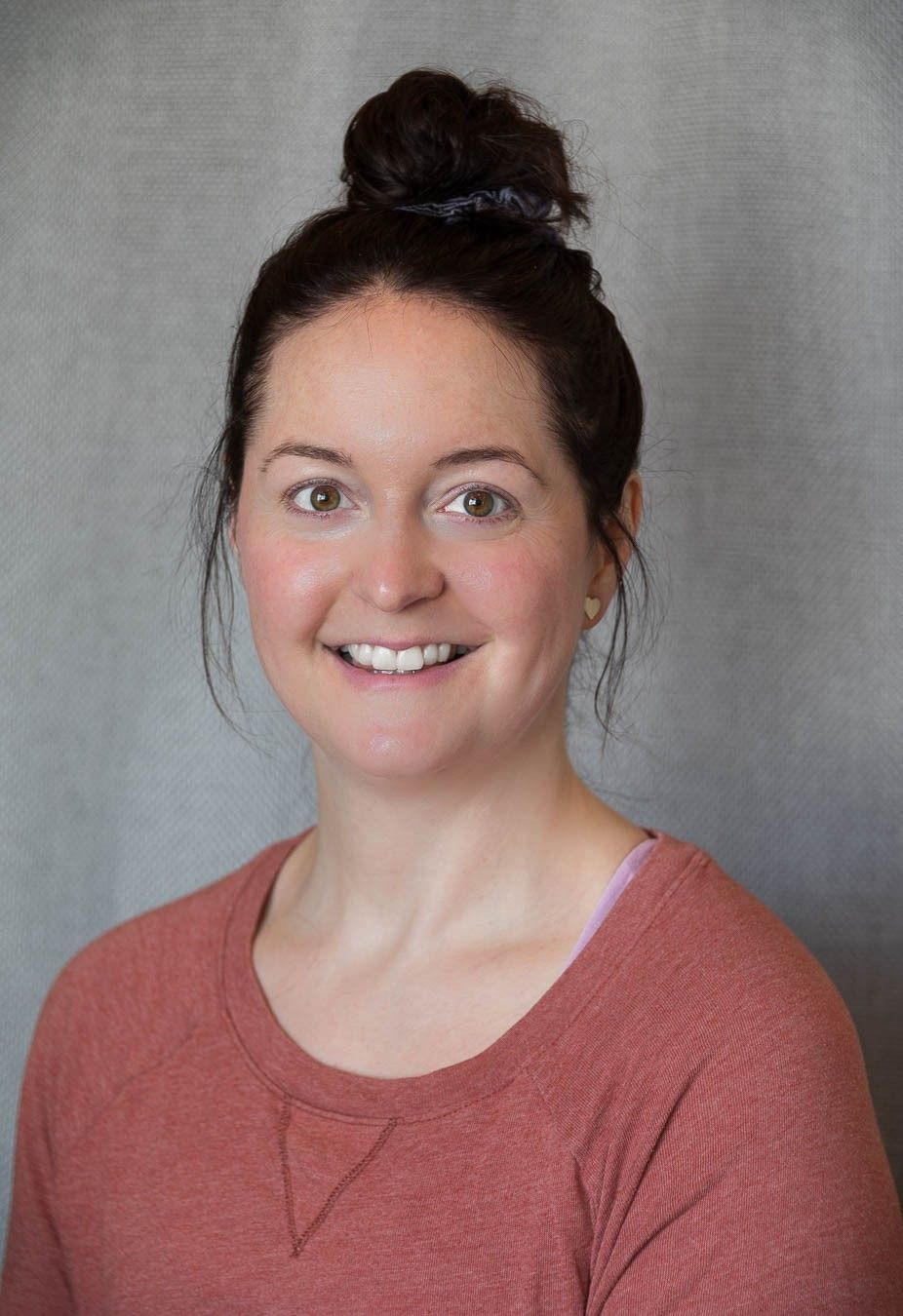 FRIDAY AT 8:30--YOGA WITH ERICA--Erika's classes honor the traditional lineages of yoga while exploring movement and building strength.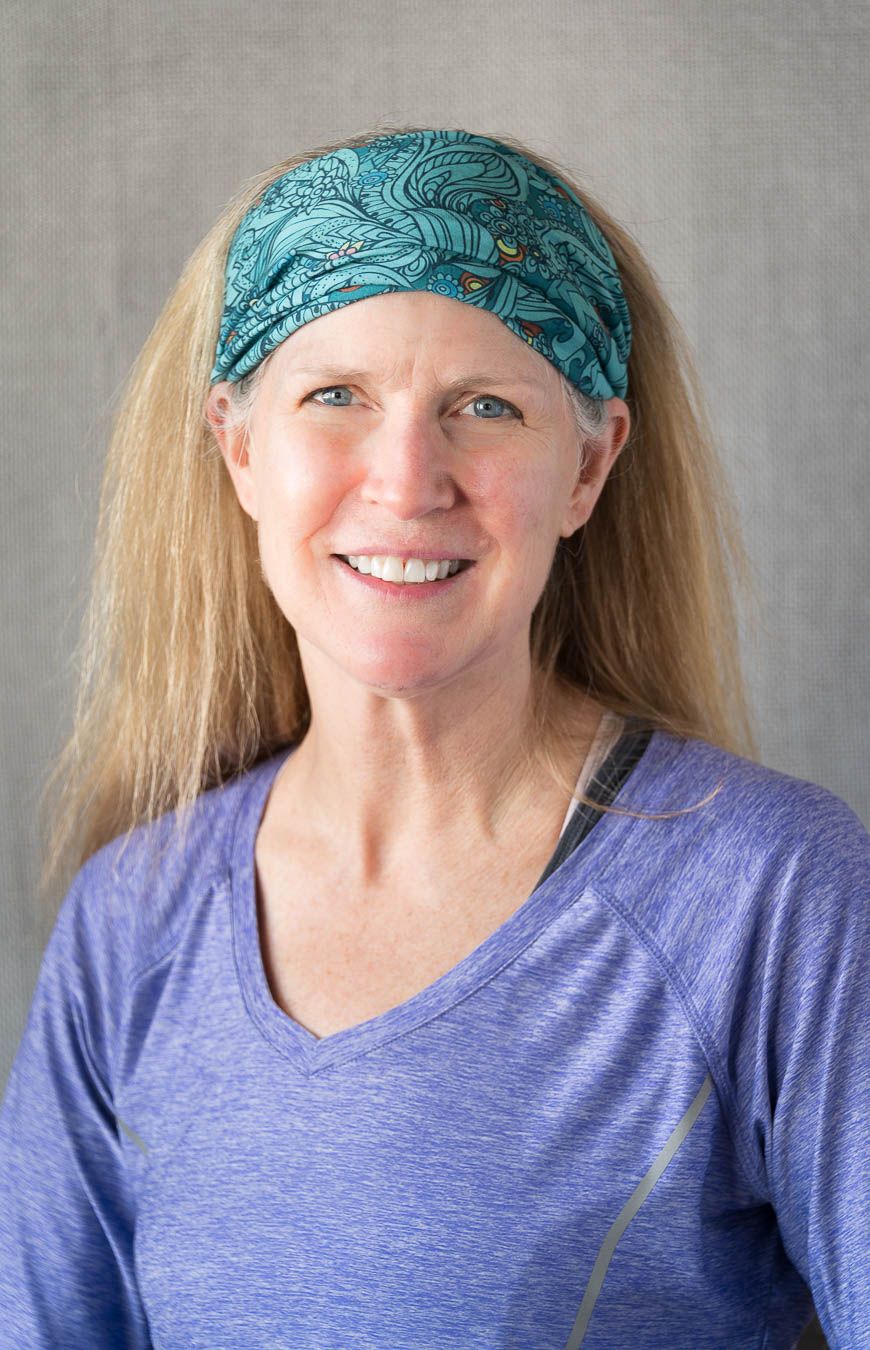 SATURDAY AT 8:30--YOGA WITH CINDY V--Cindy will assist you in developing awareness, cultivating gratitude and finding the "sweet spot" in each moment. Focus is on breathing and gentle vinyasa.