Workshops/Events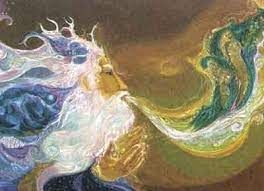 RECONNECT WITH YOUR AUTHENTIC SELF IN THIS 3-PART BREATHWORK SERIES with ROYCE CLAFLIN, personal trainer and breathwork specialist
March 3, 10, 17 6:00 pm – 7:00 pm SOLFEGE CENTER FOR HEALING, Eliot Maine
You will be guided in learning each breath style and have the opportunity to practice them in a group setting. Each part teaches 3 breath styles to help invigorate your energy, restore your posture, boost immunity, improve digestion, stabilize mood and increase clarity
To register click on an option: Full series Individual session
---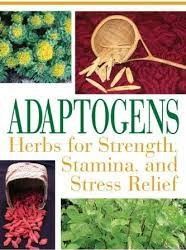 HERBAL ADAPTOGENS SEMINAR with DONNA ONACKI, herbalist
Herbal Adaptogens are gaining popularity. There are many plants in this category of herbal actions that can help restore our bodies and enhance our immune health. With healthy lifestyles these plants help us to increase endurance and recover from illness more speedily. This seminar will call out the variety of plants rich in vitamins and minerals that are in this category, what they're used for, and how to use them safely to support our bodies. You will also have some recipes to take home so you can see how easy they are to integrate into your daily nutrition.
Click on a date to register

---
HO'OPONOPONO WORKSHOP Thursday March 30 @ 6:30pm - 8:00PM
MAUREEN WOOD will lead us in this ancient Hawaiian spiritual practice that allows wholeness and healing through the power of reconciliation, forgiveness, gratitude and love. Includes book: Zero Frequency: The easiest way to Peace, Happiness and Abundance.
Maureen is a gifted psychic, medium, author and artist. She says: "My focus is to bring forth awareness and healing through love, and to teach others how to open up their own spiritual potential".
Join this workshop by clicking here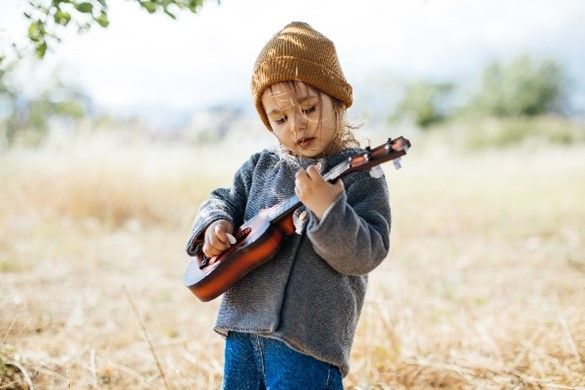 Strum Away Stress
Strum away stress ukulele group for beginners and seasoned players. Beginners will learn chord shapes and strumming patterns on the ukulele. Well-seasoned players will provide inspiration and add to the joy of strumming away stress.
The first 45 minutes is a lesson taught by Skia Laurence. The next 45 minutes is a chance for beginners to play along with more advanced ukulelists.
Tuesdays 11am-12:30 pm $30 for beginners, seasoned players by donation.
To register contact Cindy Morrell at info@solfegecenterforhealing.com or 978-857-7286 or sign up here