The Team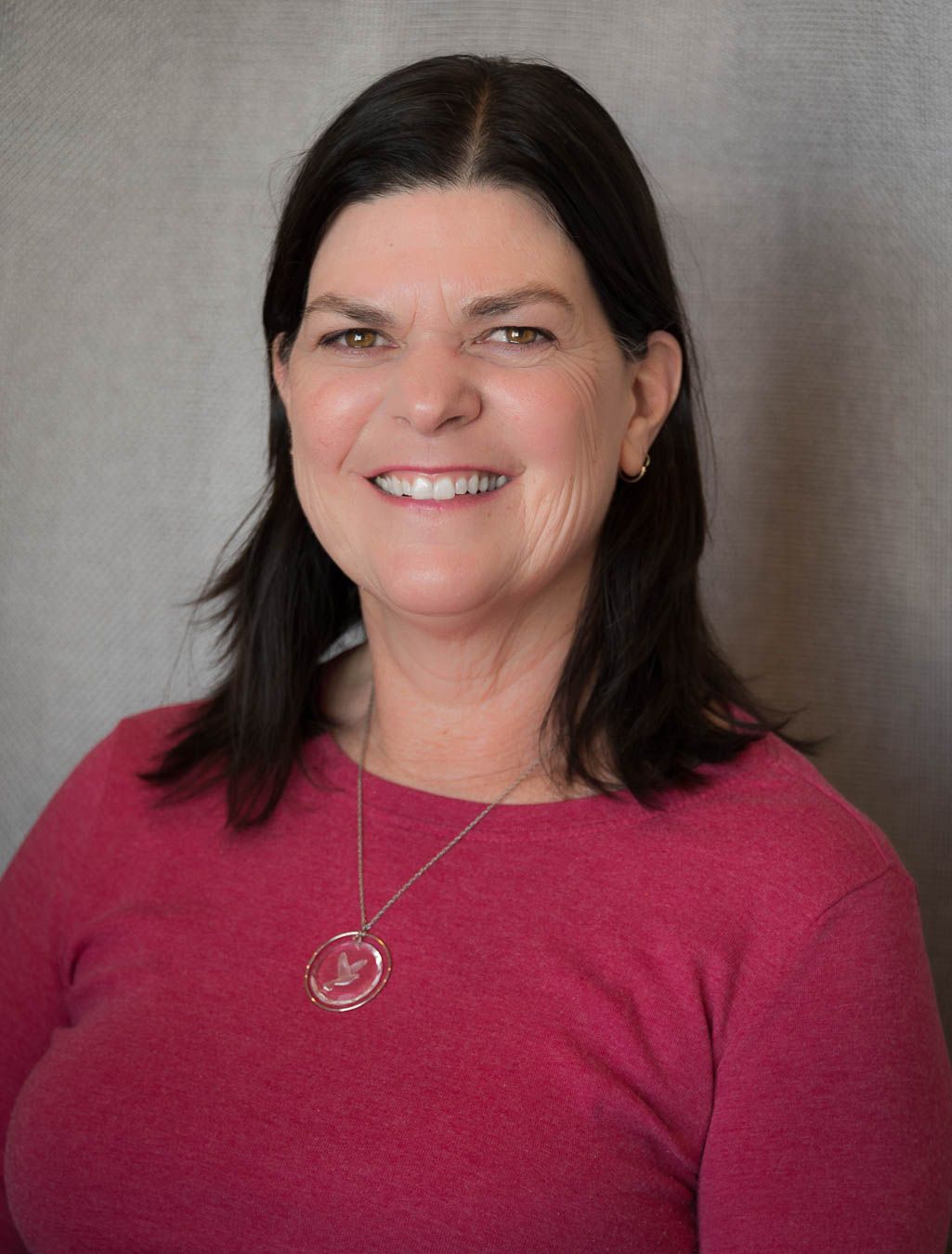 Solfege Center for Healing, LLC , Owner
Cindy Morrell, BSN, RN, HN-BC, HWNC-BC, LMT, APP, VSCTP, and Reiki Teacher, graduated from UMass Lowell in 1980 with a bachelor of science in nursing degree. She was employed in the fields of psychiatric and school nursing before turning her focus to holistic nursing in her community.
She studied Shamballa Reiki at Heart's Singing Healing Center in 2004. In 2006, she received certification in massage therapy and polarity therapy from the Palmer Institute for Massage and Bodywork in Salem, Mass. She has taken several courses with Dr. Richard Mauer, Licensed ND. In 2012, Cindy attended the University of Southern Maine, Portland for certification in holistic nursing and is a board certified holistic nurse. In June 2017, she completed a course in Vibrational Sound Therapy. She keeps informed in current trends and research in complementary alternative medicine. Her love of learning brought her to a course in transformational nurse coaching and she is a board certified holistic nurse and wellness coach.
Cindy is also a certified animal massage therapist. She attended Equissage in Virginia, Wilson-Meagher Equine Sports Massage in Harvard, Mass., and Integrated Touch Therapy for Animals (canine) in Ohio. In addition to massage, she offers grief counseling for loss or impending loss of pets.
Cindy shares her home with her husband, Ralph, and their dog, 3 cats and 8 hens. They enjoy hiking, playing music and filling their log cabin home with love and laughter. Their children, grandchildren and great grandchildren are shining lights in their life, and they visit with them as often as they can.
The name "Solfege" arose from Cindy's love of music. She is an accomplished guitarist and singer/songwriter.
Click here To schedule with Cindy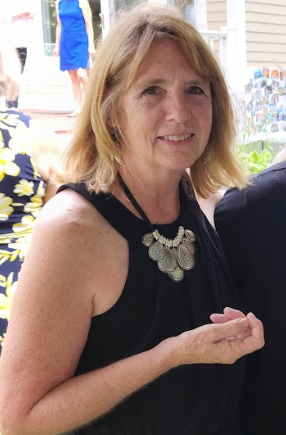 Terri Olvera- Cancer Support, Social Media
Terri has lived in southern New Hampshire for most of her life. She has happily raised a bunch of kids and is working on influencing the next generation, her grandchildren. She has spent the majority of her life exploring and using integrative wellness for her health, and this proved invaluable when she was diagnosed with invasive breast cancer. Before, during and after cancer treatment, she worked hard to regain health through diet, massage, Reiki, infrared sauna, visualization, and sound therapy, and believes she is well on her way to optimum health. She is passionate about herbs and how our ancestors used them for health and wellness. Terri co-leads the Cancer Support Groups. She is a Certified Cannabis Wellness Coach and loves making herbal and cannabis products for pain, sleep and anxiety. She is also a natural soap-maker, loves traveling all over Mexico, hiking, and supporting small businesses.
YOGA TEACHERS
Subcontractors for Solfege Center For Healing, LLC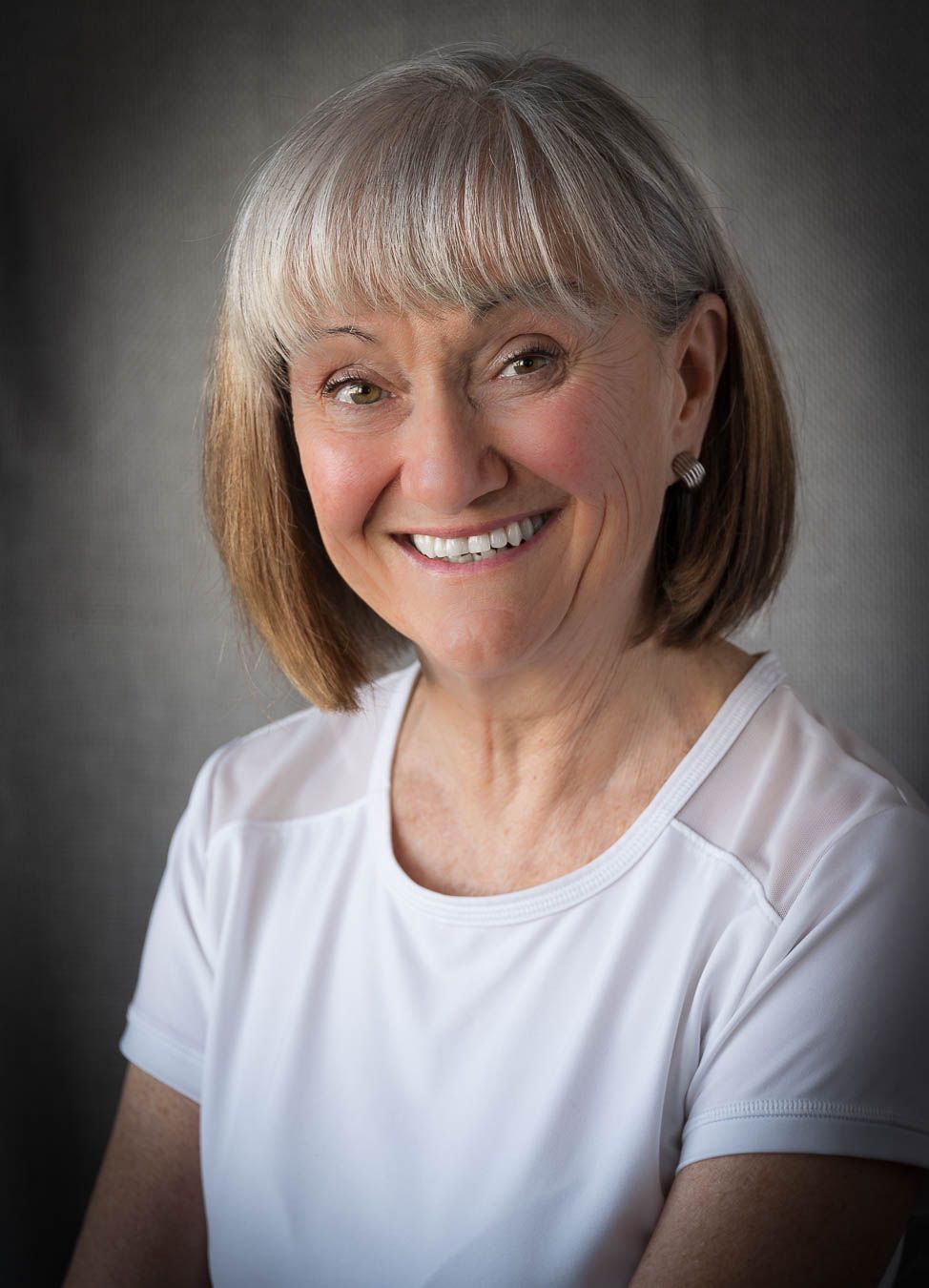 Kathy Stanton is a 2017 and 2019 graduate of The Hard & the Soft 200-hour yoga teacher training course taught by the acclaimed yoga teacher, Beryl Bender Birch. Her certifications are in Mindful Yoga for Veterans and Boomer Yoga. Kathy believes there is an abundance of wisdom that guides her practice and grounds her in the present, quieting an otherwise busy mind. Kindness, compassion and gratitude shape how she interacts with the world. She helps you recognize when judgments, anxiety, or worries have taken hold of your thoughts causing your prana (life energy) to drain and gently guides you back to making better choices for yourself. "All that from yoga?" you ask. Yes, and more!
Kathy is a retired elementary school principal, a position she had for over twenty years, following 15 years as a reading specialist. An educator at heart, Kathy completed her doctorate at Boston University, receiving the title, Dr. Kathleen Stanton. She now lives in South Berwick. Spending time with her grandchildren and spending time with her new pup are true sources of joy for her.
Class: Ashtanga Gentle Flow
Kathy guides you through a gentle flow routine with just enough punctuation to keep you moving forward in your practice. She welcomes beginners as well as more accomplished yogis into her classes. Local veterans are often drawn to take Kathy's predictable, steady paced classes.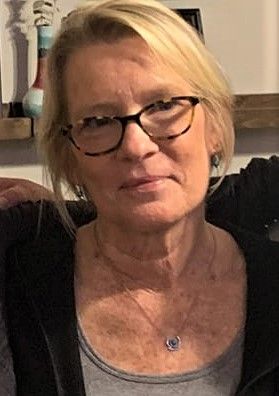 Wendy Porter is a certified yoga instructor completing her 200 hour training in 2021. She began her journey with restorative/yoga nidra training in 2019, followed by yin yoga training in 2020, culminating with her RYT200 certification from Bending Bodhi School of Yoga.
Classes with Wendy will help you connect body, mind and spirit to focus on being present in the here and now. She loves to meet you where you are; a gentle vinyasa, more advanced vinyasa, a combination of vinyasa and Pilates, yin yoga and yoga nidra. Classes with Wendy always help you connect breath to movement and the meditative aspects of yoga.
Before venturing into becoming a yoga instructor, Wendy was the owner of Fusion Fitness, Eliot, Maine. from 2011 to 2015. She began as a Personal Trainer and group fitness teacher at Gold's Gym in Portsmouth, NH in 1999. Her Pilates classes, strength training classes and kettle bell training were popular. Wendy also offered fitness classes at Coastal Fitness, Kittery, Maine; South Berwick Adult Education, and the Kittery Community Center.
When she is not teaching Wendy enjoys gardening, the beach and playing with her grandchildren. Wendy lives with her fiance, Rick, and their dogs.
I hope to meet you on the mat so we can practice all of what yoga has to offer your body, mind and spirit.
classes: gentle flow, vinyasa
ENERGY SPECIALISTS
Subcontractor for Solfege Center For Healing, LLC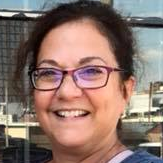 Christine Palie, MS, Spiritual Reader
Christine Palie is an exhibiting fine art photographer and educator. Her digital photography encompasses a broad range of alternative printing and mixed media. Christine combines her talents as a digital photographer and watercolor artist with her hand colored and over-painted processes in conjunction with her alternative printing methods on metal and other substrates.
Schedule a reading with Christine
MASSAGE THERAPISTS*
*Independent Practices, renting space at Solfege Center for Healing, LLC
Mallory Dolph, LMT, Power of Touch Massage
Mallory carefully customizes massages for each individual client. She takes time to listen to what you need before each session to ensure the best results. She uses a variety of different techniques including Swedish massage, cupping, Himalayan sea salt hot stones and Aroma Touch Technique. Mallory takes pride in providing a safe, comfortable and relaxing space for all.
For more information go to Facebook: @massage.mallory Power of Touch Massage 207-251-5126
Haley Martel, Reiki Orange Rose Healing
I'm a young Reiki practitioner. I started my journey of holistic back in 2019. At first I studied crystals and aromatherapy. I've received training for Usui Reiki through Kristine Keegan. I use the combination of the three today in my practice. Reiki has changed my life and allowed me to find peace in the chaos. My goal is to help others discover peace as well.
Haley has appointments on Tuesday 9am - 6pm To schedule a session, call 603-312-8347 or Click here