The Team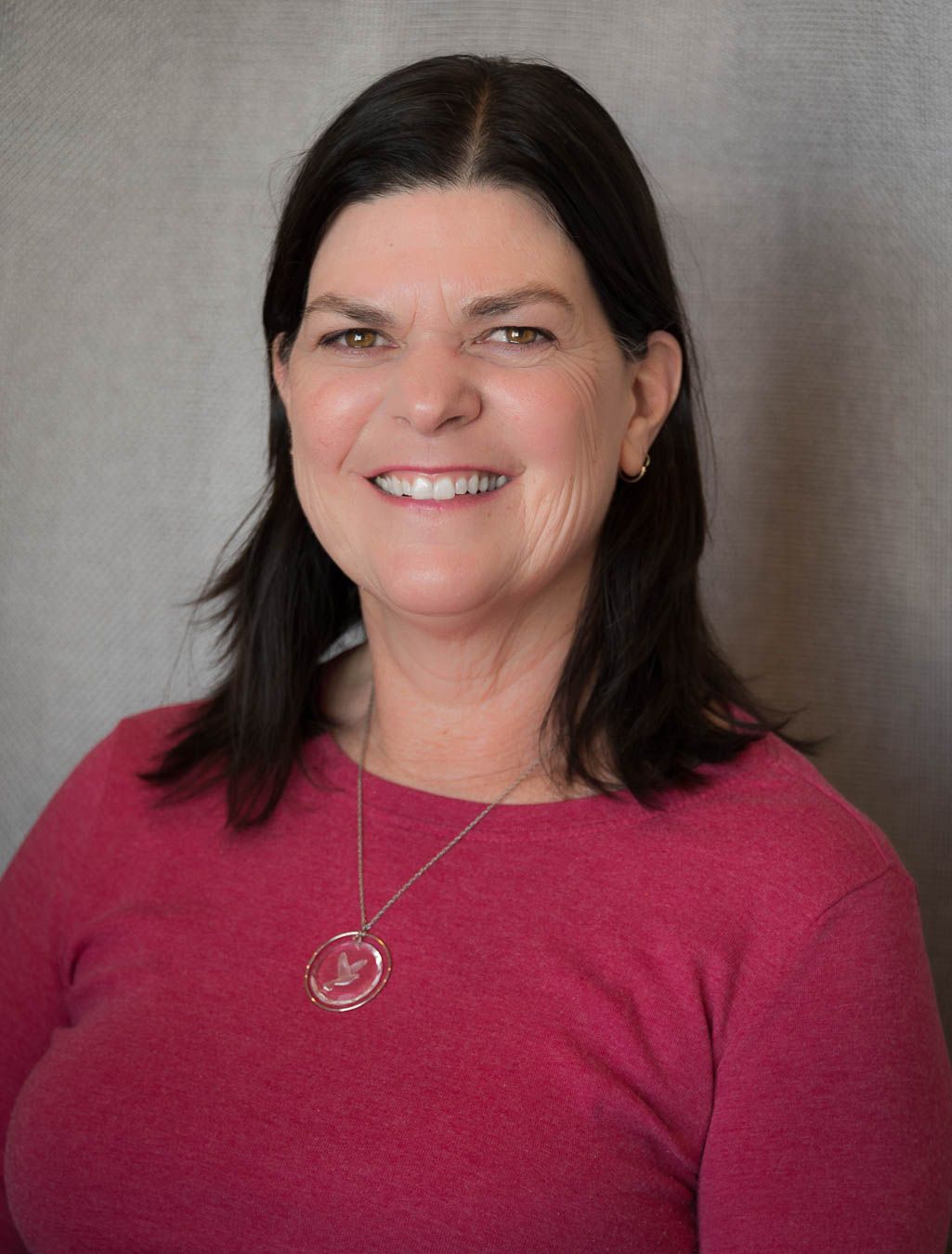 Solfege Center for Healing, LLC , Owner
Cindy Morrell, BSN, RN, HN-BC, HC, LMT, APP, VSCTP, and Reiki Teacher, graduated from UMass Lowell in 1980 with a bachelor of science in nursing degree. She was employed in the fields of psychiatric and school nursing before turning her focus to holistic nursing in her community.
She studied Shamballa Reiki at Heart's Singing Healing Center in 2004. In 2006, she received certification in massage therapy and polarity therapy from the Palmer Institute for Massage and Bodywork in Salem, Mass. She has taken several courses with Dr. Richard Mauer, Licensed ND. In 2012, Cindy attended the University of Southern Maine, Portland for certification in holistic nursing and is a board certified holistic nurse. In June 2017, she completed a course in Vibrational Sound Therapy. She keeps informed in current trends and research in complementary alternative medicine. Her love of learning brought her to a course in transformational nurse coaching and she is pursuing board certification in wellness coaching.
Cindy is also a certified animal massage therapist. She attended Equissage in Virginia, Wilson-Meagher Equine Sports Massage in Harvard, Mass., and Integrated Touch Therapy for Animals (canine) in Ohio. In addition to massage, she offers grief counseling for loss or impending loss of pets.
Cindy shares her home with her husband, Ralph, and their 2 dogs, 3 cats and 8 hens. They enjoy hiking, playing music and filling their log cabin home with love and laughter. Their grandchildren are shining lights in their life, and they visit with them often.
The name "Solfege" arose from Cindy's love of music. She is an accomplished guitarist and singer/songwriter.
MASSAGE THERAPISTS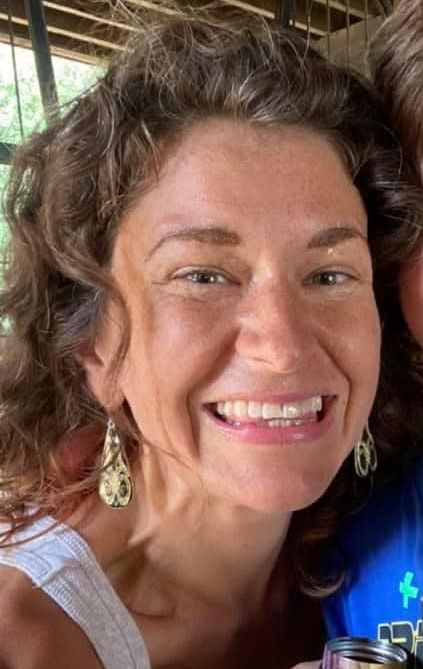 Mandy Schoff, LMT, Massage by Mandy
Mandy offers customized massage sessions where she selects appropriate therapeutic techniques from various modalities and combines selected movements with a specific intention to create an individualized healing session. For more information about Mandy go to mandy.massagetherapy.com Facebook 978-494-2379
To schedule an appointment with Mandy, click here -->Schedule online
Mallory Dolph, LMT, Power of Touch Massage
Mallory carefully customizes massages for each individual client. She takes time to listen to what you need before each session to ensure the best results. She uses a variety of different techniques including Swedish massage, cupping, Himalayan sea salt hot stones and Aroma Touch Technique. Mallory takes pride in providing a safe, comfortable and relaxing space for all.
For more information go to Facebook: @massage.mallory Power of Touch Massage 207-251-5126
To schedule an appointment with Mallory --->click here
REIKI PRACTITIONERS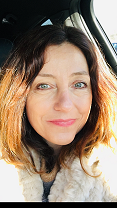 Pam Benedetto,BS Inspiring Transformation Reiki
Pamela Benedetto was born and raised in Maine, and continues to live here on the seacoast. She has been an Eliot, Maine resident for the past 24 years. In 1993 she completed her Bachelor of Science in Psychology at St. Anselm College. She is spiritual student of life, and was attuned to level 2 Reiki certified by Bluetree Energy Works, York, Maine. Pam is a lover of people, dogs, running, triathlon, books, and coffee. The power each of us has to grow to our full potential is incredible. She enjoys watching clients tap into and reclaim their innate power to transform and heal.
To schedule a session <click here> More about Inspiring Transformation Reiki Facebook 603-860-3012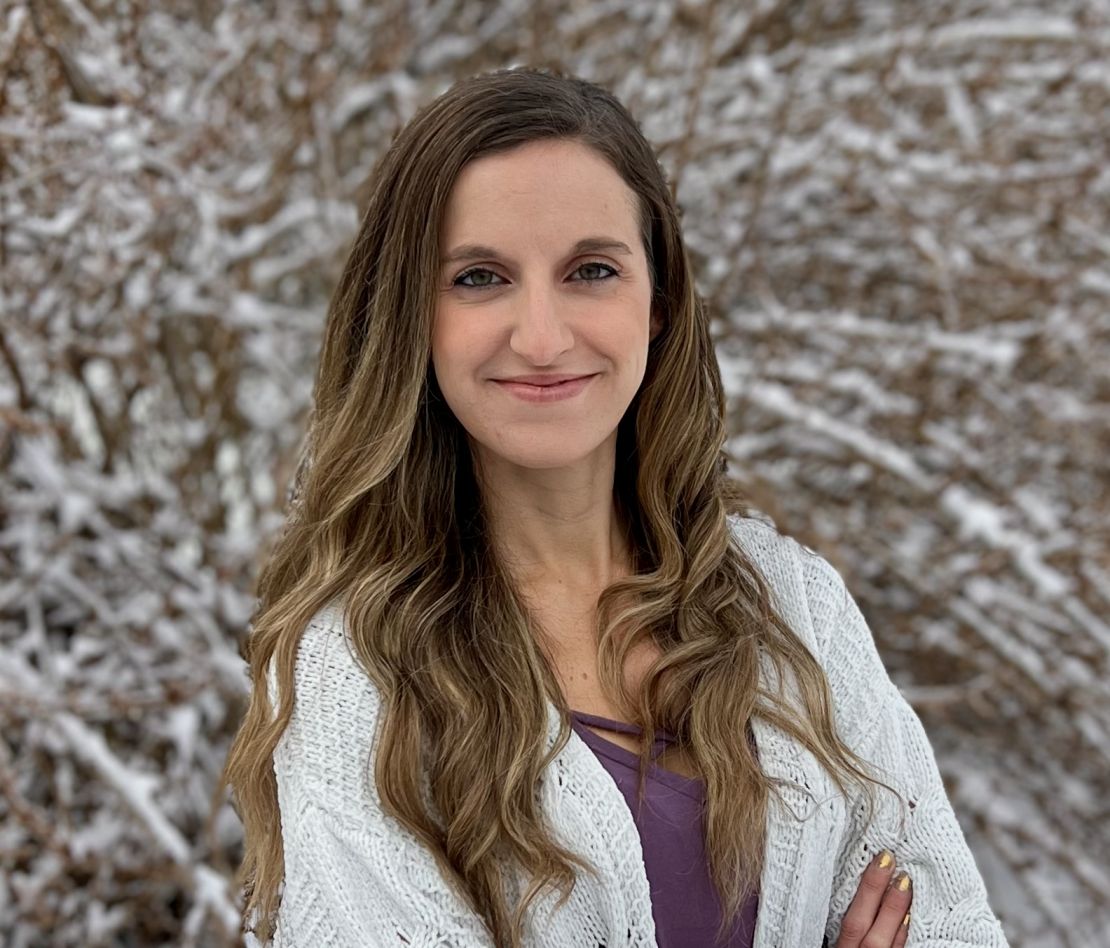 Andrea Picardi, Reiki, Aligned Reiki
Andrea became interested in Reiki when she was exploring her own spirituality, as a mean to create a healthier connection to spirit and her own well-being. She uses Reiki in her practice with clients to facilitate healing from a vast array of troubles and issues whether physical, mental or emotional. She is a strong believer in the ability of Reiki to heal the body and the spirit, and she enjoys teaching her clients about Reiki energy and their own connection to healing. Her specialty is using crystals in balancing the chakras, and adding them to boost the flow of Reiki energy, depending on the needs of individual clients.
Andrea has appointments on Thursday evenings To schedule with Andrea, click here More about Aligned Reiki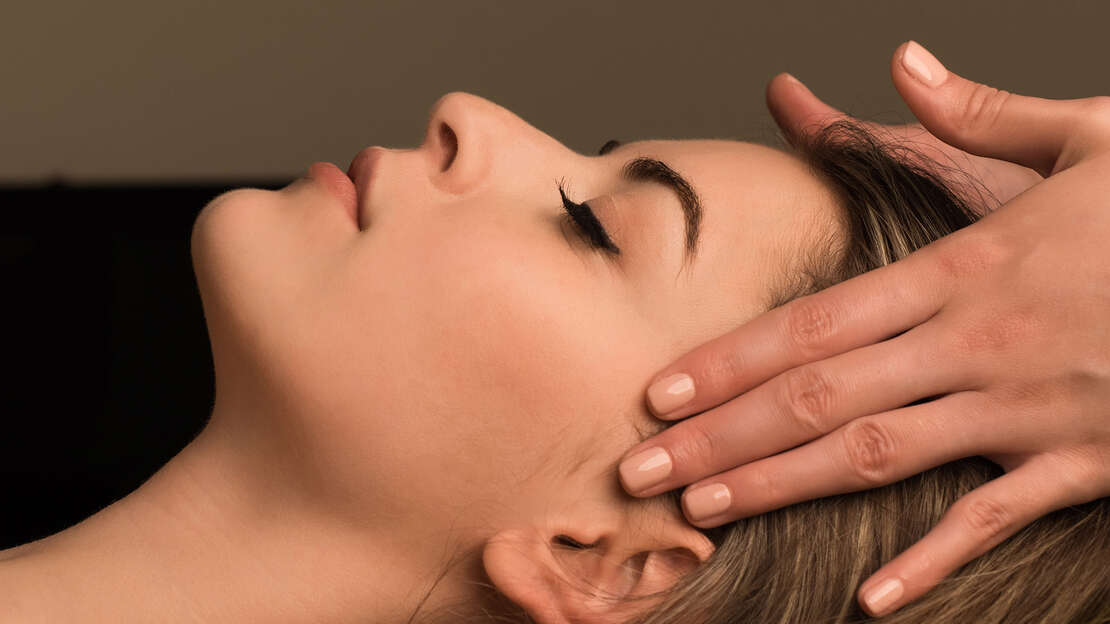 Haley Martel, Reiki Orange Rose Healing
I'm a young Reiki practitioner. I started my journey of holistic back in 2019. At first I studied crystals and aromatherapy. I've received training for Usui Reiki through Kristine Keegan. I use the combination of the three today in my practice. Reiki has changed my life and allowed me to find peace in the chaos. My goal is to help others discover peace as well.
Haley has appointments on Tuesday 9am - 6pm To schedule a session, click here
More about Orange Rose Healing, click here
YOGA TEACHERS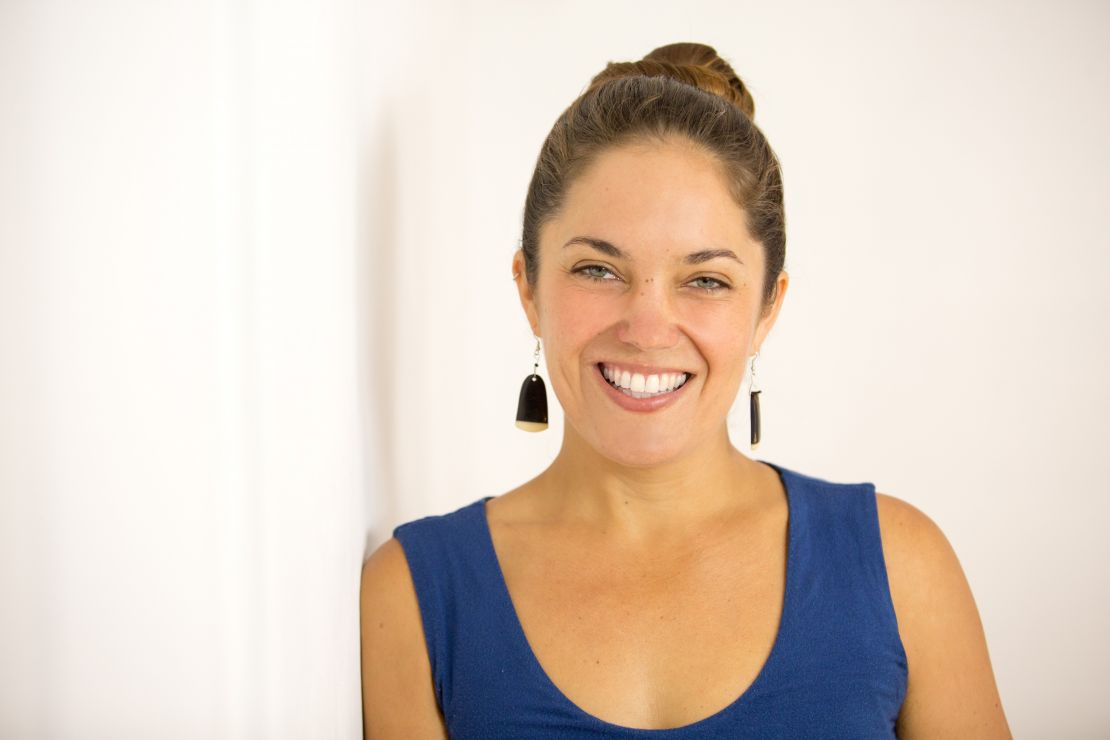 Noelle Beadling, LMT, RYT, RCST
Noelle began practicing yoga in 2001, and completed her first yoga teacher training five years later. Since then, she has completed over 700 hours of professional training as a yoga instructor through the Yandara Yoga Institute. She also has a Bachelor's of Science, with her studies focused largely on biology and medical sciences. She is a licensed massage therapist and a certified biodynamic Craniosacral therapist. Noelle's background in the healing arts and sciences informs each class she thoughtfully offers to her students. She is passionate about health, healing, freedom of movement, and svadhyaya, or self-study. She believes we are each our own best classroom, and our own best teacher… we just need to go inward and listen.
Noelle's yoga classes are dynamic, no two are exactly the same! She loves learning, and loves to share new and different material with her students as they progress in their practice. New students are welcome to jump into the Beginner Level classes at any point. We welcome you!
More information is available at aureliahealingarts.com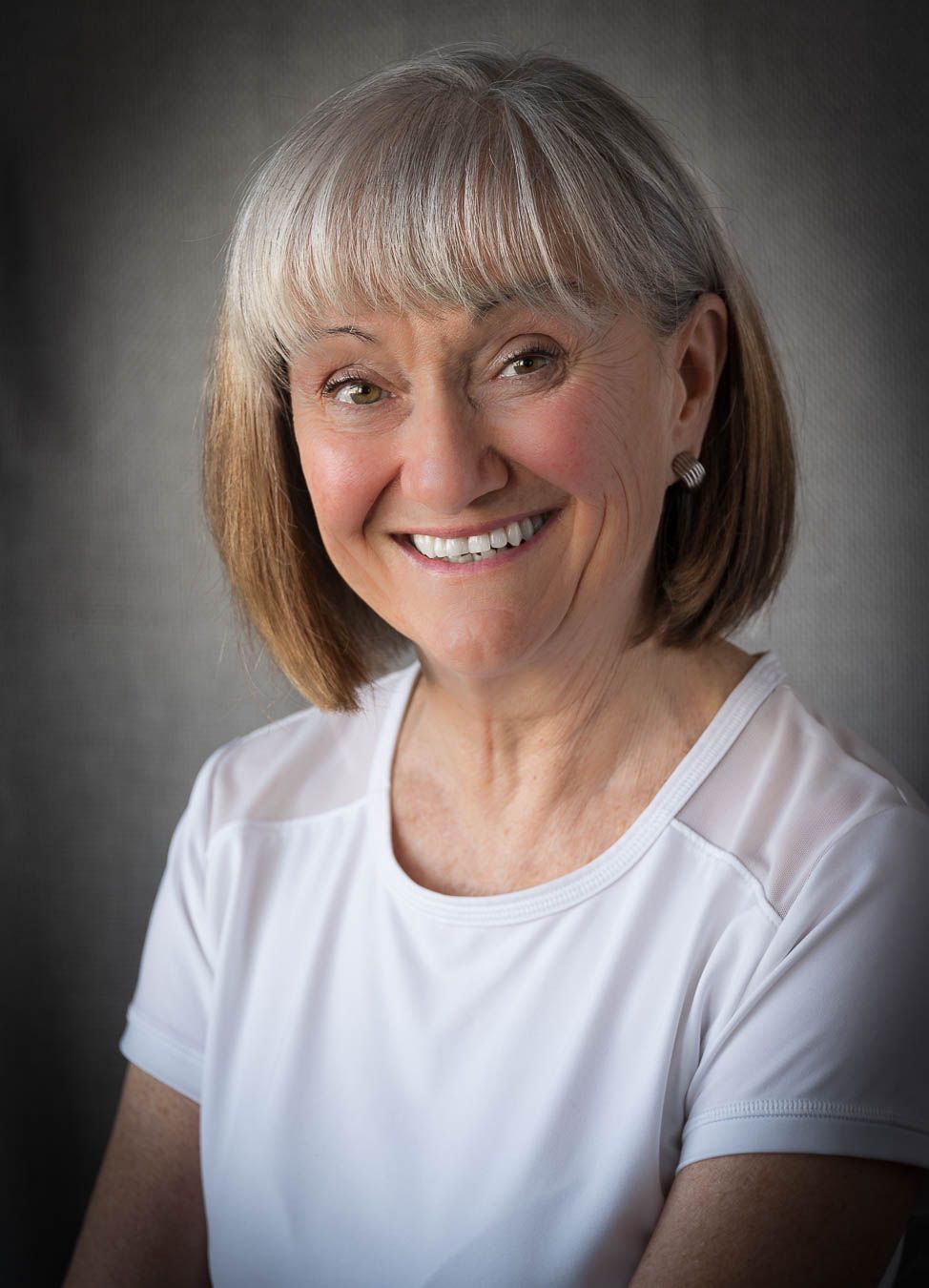 Kathy Stanton is a 2017 and 2019 graduate of The Hard & the Soft 200-hour yoga teacher training course taught by the acclaimed yoga teacher, Beryl Bender Birch. Her certifications are in Mindful Yoga for Veterans and Boomer Yoga. Kathy believes there is an abundance of wisdom that guides her practice and grounds her in the present, quieting an otherwise busy mind. Kindness, compassion and gratitude shape how she interacts with the world. She helps you recognize when judgments, anxiety, or worries have taken hold of your thoughts causing your prana (life energy) to drain and gently guides you back to making better choices for yourself. "All that from yoga?" you ask. Yes, and more!
Kathy is a retired elementary school principal, a position she had for over twenty years, following 15 years as a reading specialist. An educator at heart, Kathy completed her doctorate at Boston University, receiving the title, Dr. Kathleen Stanton. She now lives in South Berwick. Spending time with her grandchildren and spending time with her new pup are true sources of joy for her.
Class: Ashtanga Gentle Flow
Kathy guides you through a gentle flow routine with just enough punctuation to keep you moving forward in your practice. She welcomes beginners as well as more accomplished yogis into her classes. Local veterans are often drawn to take Kathy's predictable, steady paced classes.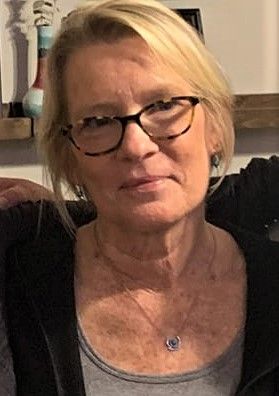 Wendy Porter is a certified yoga instructor completeing her 200 hour training in 2021. She began her journey with restorative/yoga nidra training in 2019, followed by yin yoga training in 2020, culminating with her RYT200 certification from Bending Bodhi School of Yoga.
Classes with Wendy will help you connect body, mind and spirit to focus on being present in the here and now. She loves to meet you where you are; a gentle vinyasa, more advanced vinyasa, a combination of vinyasa and pilates, yin yoga and yoga nidra. Classes with Wendy always help you connect breath to movement and the meditative aspects of yoga.
Before venturing into becoming a yoga instructor, Wendy was the owner of Fusion Fitness, Eliot, Maine. from 2011 to 2015. She began as a Personal Trainer and group fitness teacher at Gold's Gym in Portsmouth, NH in 1999. Her pilates classes, strength training classes and kettle bell training were popular. Wendy also offered fitness classes at Coastal Fitness, Kittery, Maine; South Berwick Adult Education, and the Kittery Community Center.
When she is not teaching Wendy enjoys gardening, the beach and playing with her grandchildren. Wendy lives with her fiance, Rick, and their dogs.
I hope to meet you on the mat so we can practice all of what yoga has to offer your body, mind and spirit.
classes: vin/yin, fusion, gentle flow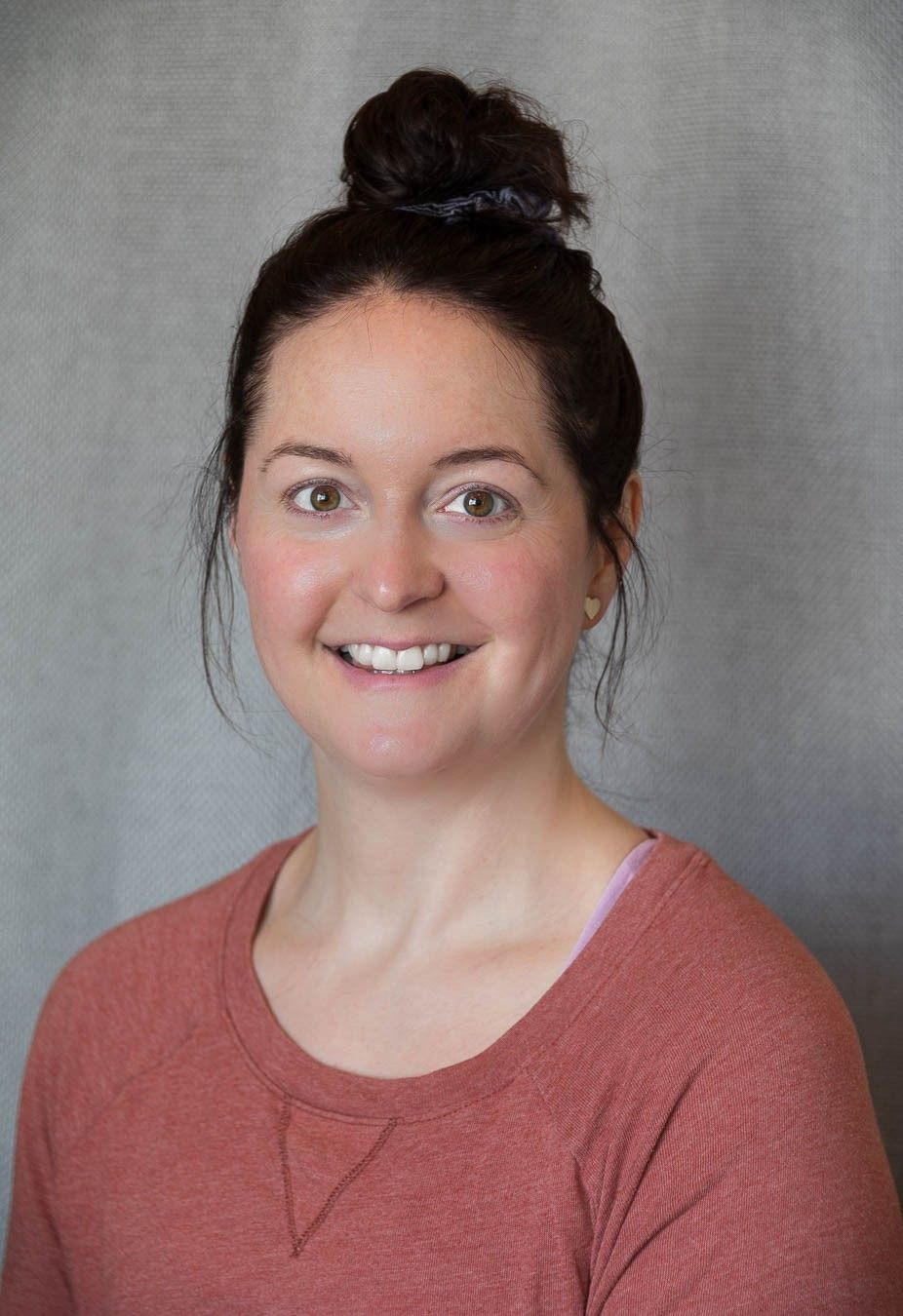 Erica Hoven began a consistent yoga practice in 2014 to find relief after a running injury. I signed up for teacher training with the intention to learn more about yoga and to deepen my own personal practice. After graduating from The Hard & The Soft Yoga Institute's 200 hour teacher training program in 2016, I was blessed to begin teaching. In 2017, I completed Mindful Yoga Therapy for Trauma and Y12SR: The Yoga of 12-Step Recovery trainings. In 2020 I graduated from Yoga Darshana: Yoga on the Hill Immersion 200 hour teaching training program.
When I'm not teaching yoga, I love to explore the Seacoast with my partner Rob and our goofy, 120 pound lap dog, Dewey.
Class: Functional Yoga, Ashtanga
My classes are a reflection of honoring traditional lineages of yoga and my love of exploring movement and strength building. I am a student first and foremost, and it's an absolute joy and privilege to share what I learn with others.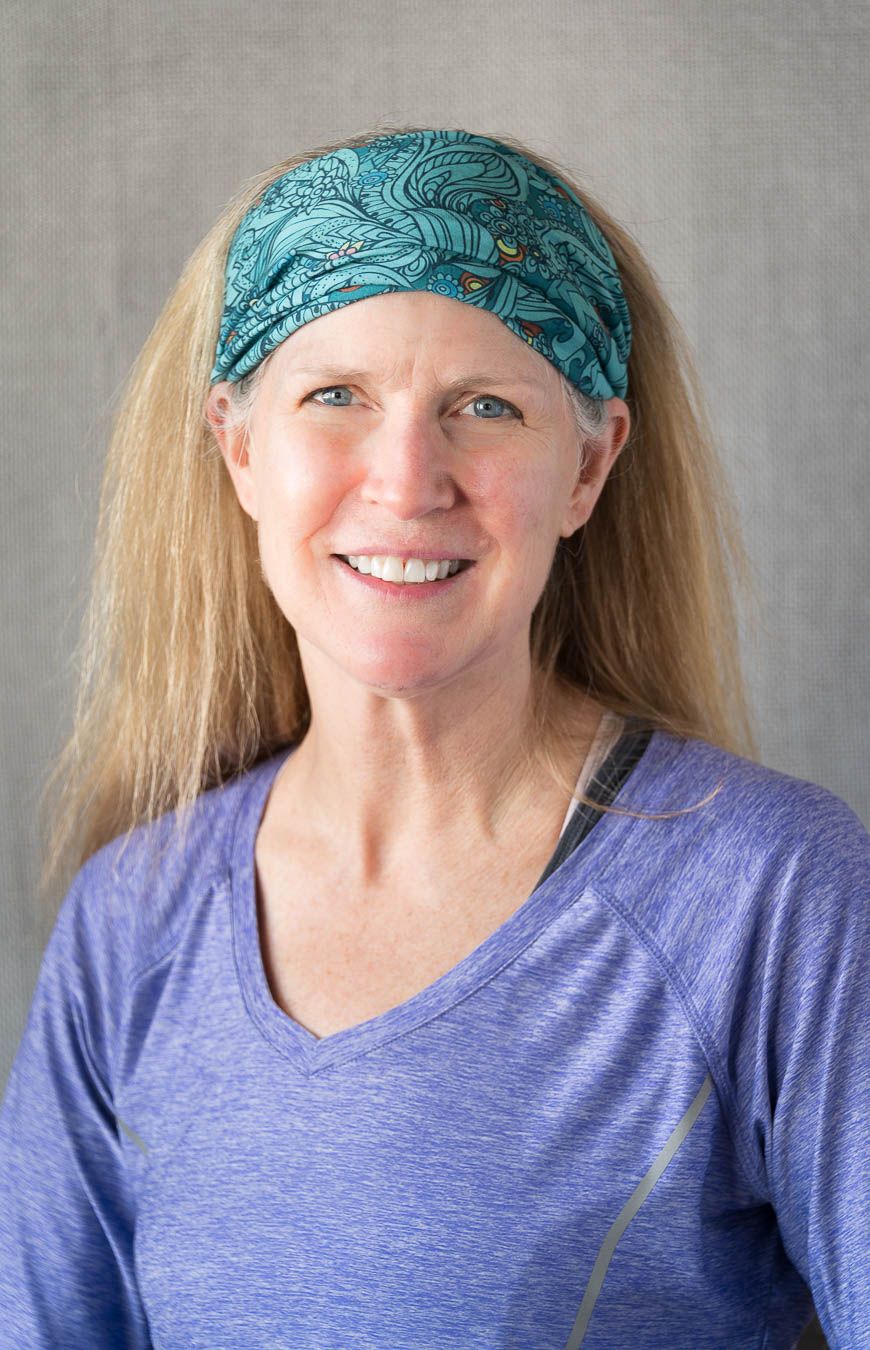 Cindy McLin Vokey is a graduate of The Hard & The Soft Institute, a prestigious and comprehensive Yoga Teacher Training program, directed by internationally renowned yoga teacher trainer and author, Beryl Bender Birch. Cindy is a Licensed Clinical Social Worker, specializing in end-of-life care, grief response, and mental health. She is passionate about facilitating the exploration of modalities that enhance coping strategies, promote healing and support post-traumatic growth.
In her spare time, you might find her walking in the woods with her Rottie, experimenting with a new recipe, or curled up with a good book.
The 8-limbed path of yoga has become an integral part of her tool kit for helping people to integrate mind and body, develop awareness, cultivate gratitude, and find the "sweet spot" in each moment.
ENERGY SPECIALISTS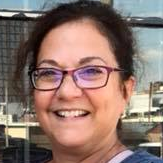 Christine Palie, MS, Spiritual Reader
Christine Palie is an exhibiting fine art photographer and educator. Her digital photography encompasses a broad range of alternative printing and mixed media. Christine combines her talents as a digital photographer and watercolor artist with her hand colored and over-painted processes in conjunction with her alternative printing methods on metal and other substrates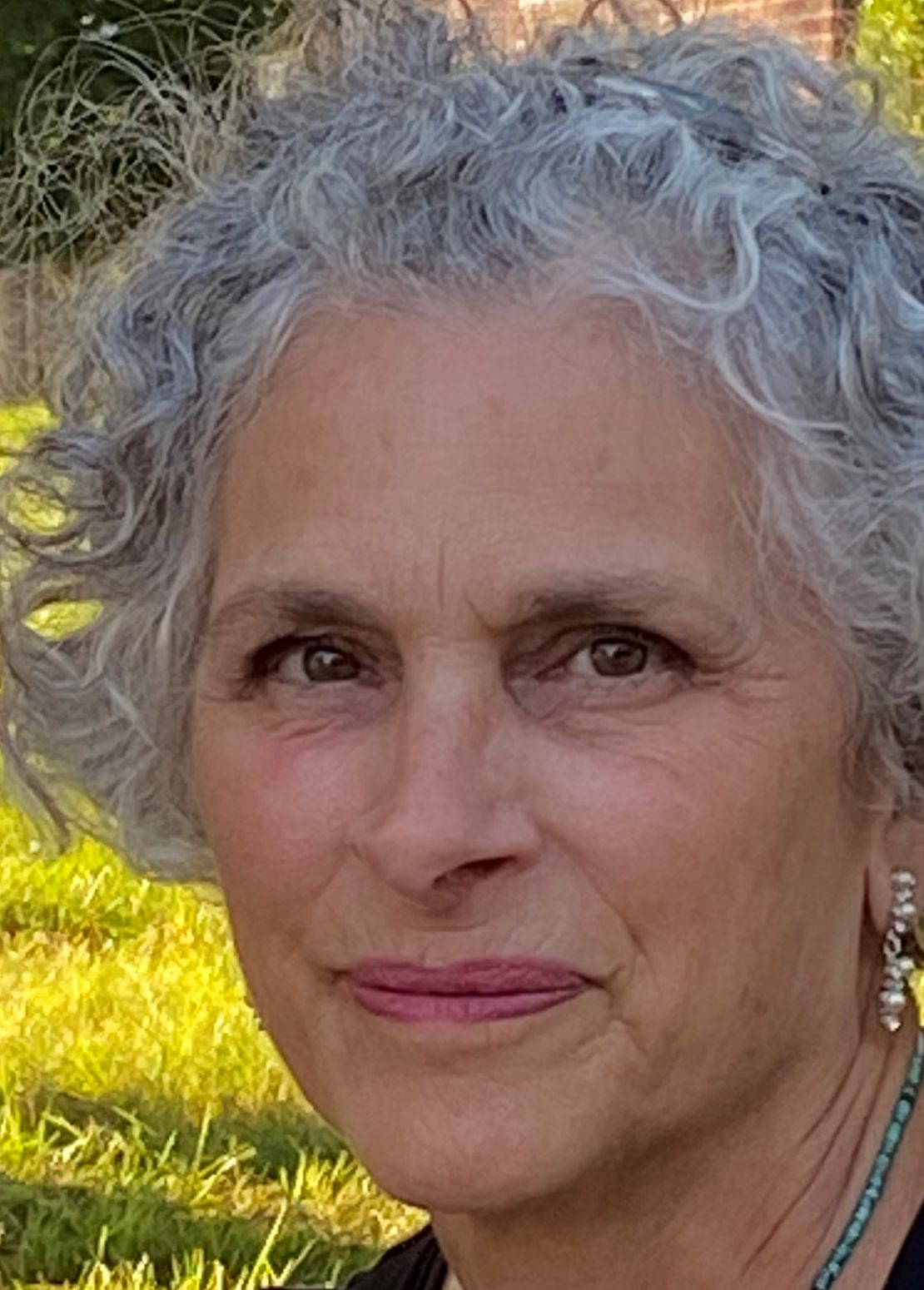 Donna Onacki, MEd, Flower Essence Practitioner, Intuitive Life Coach, Herbalist
blossomnsoul@gmail.com www.blossomnsoul.com 508-615-2110
Integrating Flower Essences with Intuitive Life Coaching to help others become active co-creators in their own lives is work that gives me great pleasure. I am a Certified Flower Essence Practitioner, Clinical Herbalist, Reiki Master, Yoga & Pilates Instructor. I am also a Certified Financial Recovery Coach. I live in Hampton Falls, NH with my husband Tom. Please feel free to reach out with any questions or to schedule a consult!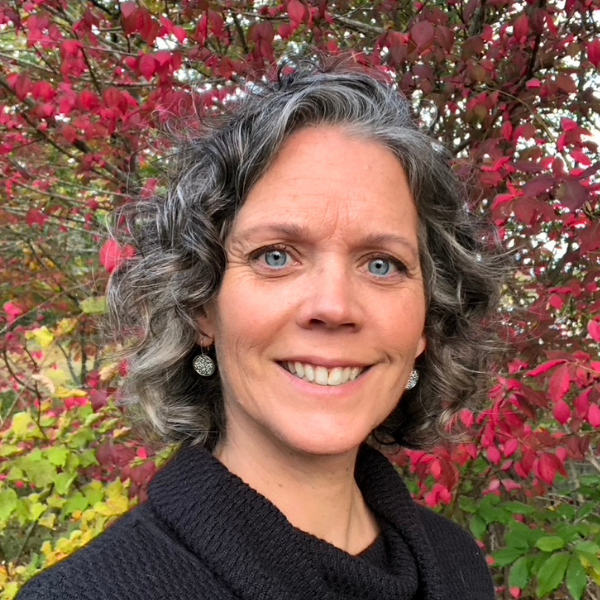 Deneen Bernier, RYT,
deneen@deneenbernier.com www.deneenbernier.com
Deneen's greatest passions in nurturing young people are in building relationships to self, others and the surrounding environment; connecting to nature through sensory experiences; accompanied by intentional living with mindful health and wellness. Deneen utilizes a holistic approach, guiding students in finding their gifts and a way of life that keeps them healthy and resilient through the use of yoga, stories, nature education, exploration and play.
She offers classes in Creative Movement, Teen Yoga & Mindfulness, special seasonal Family Yoga sessions . She offers private energy sessions and Emotion Code at Solfege on Thursday afternoons.