Sound/Music
Sound Meditation- March 9, 6:30 pm
On Thursday evening March 9 at 6:30 pm, you are invited to come to Solfege Center and experience a special type of group meditation: Sound Healing Meditation. Did you know that sound vibrations have powerful healing properties? Sound healing is an ancient meditative practice that uses different musical implements to create healing vibrations around the body in a meditative state. Instruments are tuned at strategic frequencies for healing different parts of the body and mind.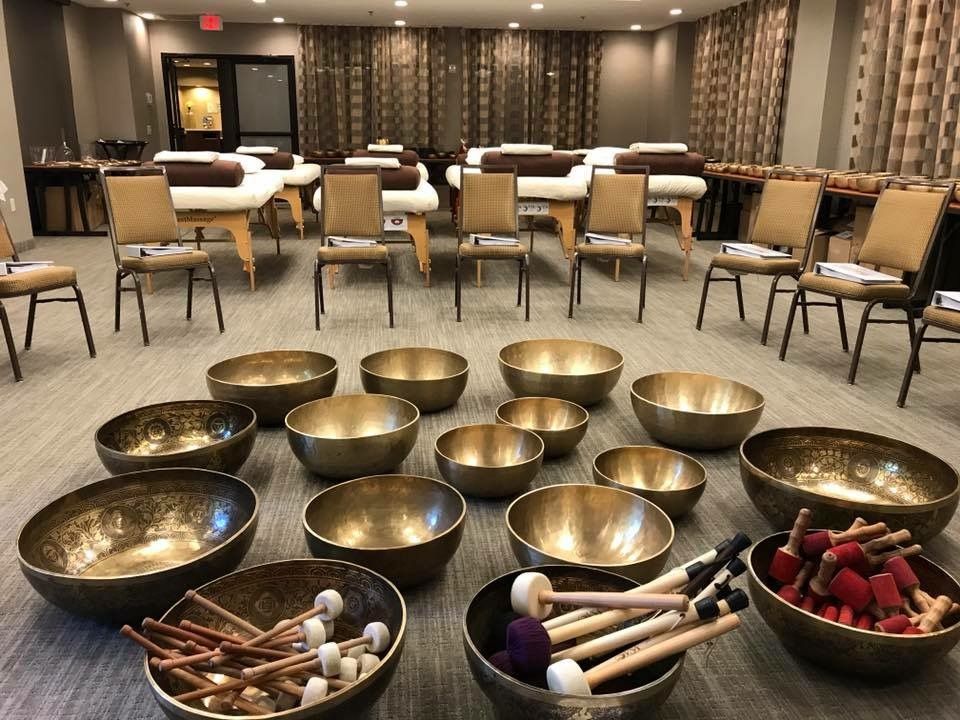 Our Sound Healing Meditations are very popular so be sure to sign up in advance to ensure your spot is secured! The next session is on Thursday,March 9 at 6:30 pm, at Solfege Center for Healing, 28 Levesque Dr (Route 236), Eliot, Me. We will use instruments, voice, brass and crystal bowls to experience how we are affected by these sound waves. Just $10 per participant.
To Register click here Sound Healing Meditation
or email info@solfegecenterforhealing.com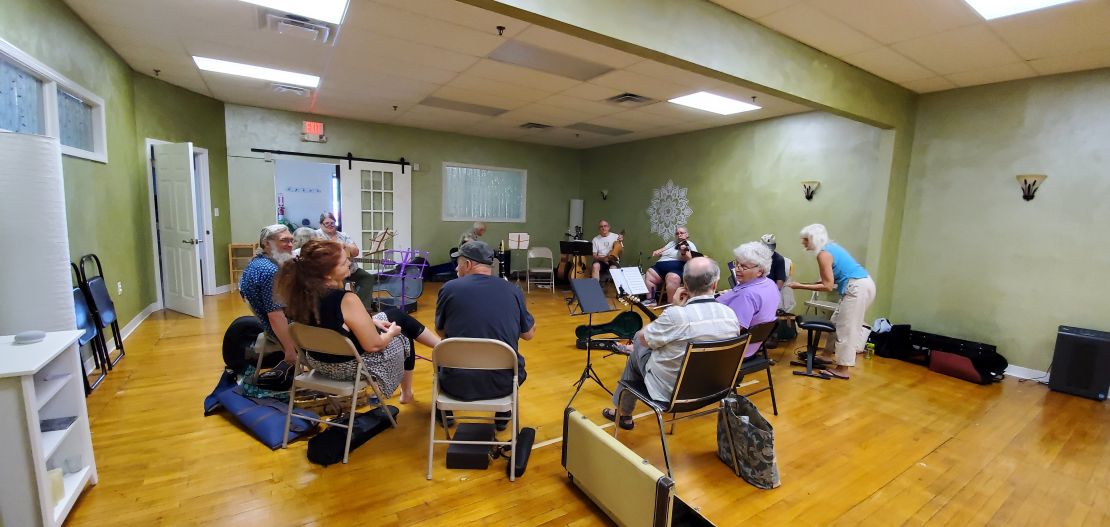 Musical Jam- $5 optional donation
Every other Sunday 2 pm - 4 pm (subject to adjustment, check in each session for exact time) Next session is March 19 at 2pm
Acoustic Music jam inside the studio at Solfege Center for Healing
Music sheets available at the jam or through email. contact: info@solfegecenterforhealing.com
Bring a friend!