Massage/ Energy
Integrated Massage and Energy Work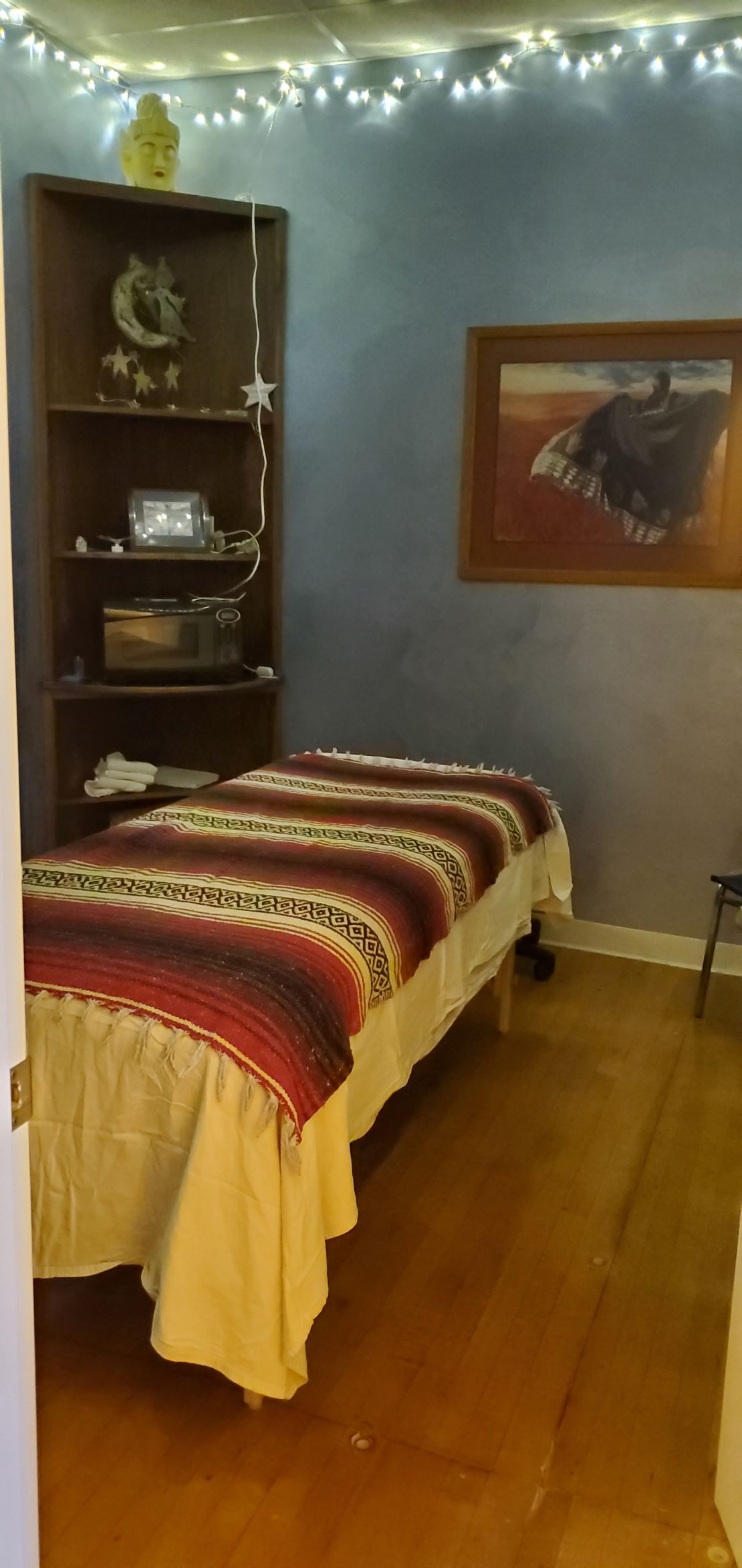 Pain and discomfort in your body are symptoms that something is out of balance or that the natural flow of energy in your body is unable to move freely. Massage and energy work are methods to restore the natural flow of energy, blood and lymph to carry the necessary information and nutrients to your muscles, bones and vital organs.
An integrated massage begins with a holistic nursing assessment to determine the root cause of your pain and discomfort. After gaining an understanding of what caused an imbalance, I apply the most relevant tools and techniques to bring you from discomfort and dysfunction to improved movement and flexibility. A combination of massage techniques unique to your needs may include moderate and deep tissue massage, lymphatic drainage, myofascial release, trigger point therapy, reiki, polarity therapy, vibrational sound therapy and guided meditation for a comprehensive treatment.
To select a service, view rates and schedule a session click on "schedule appointment"