Cancer Support
Group for Women
We are pleased to announce daytime and evening group sessions for women, as they move from treatment to survivorship in their cancer journey.
New six-week sessions begin on :
Call or email for dates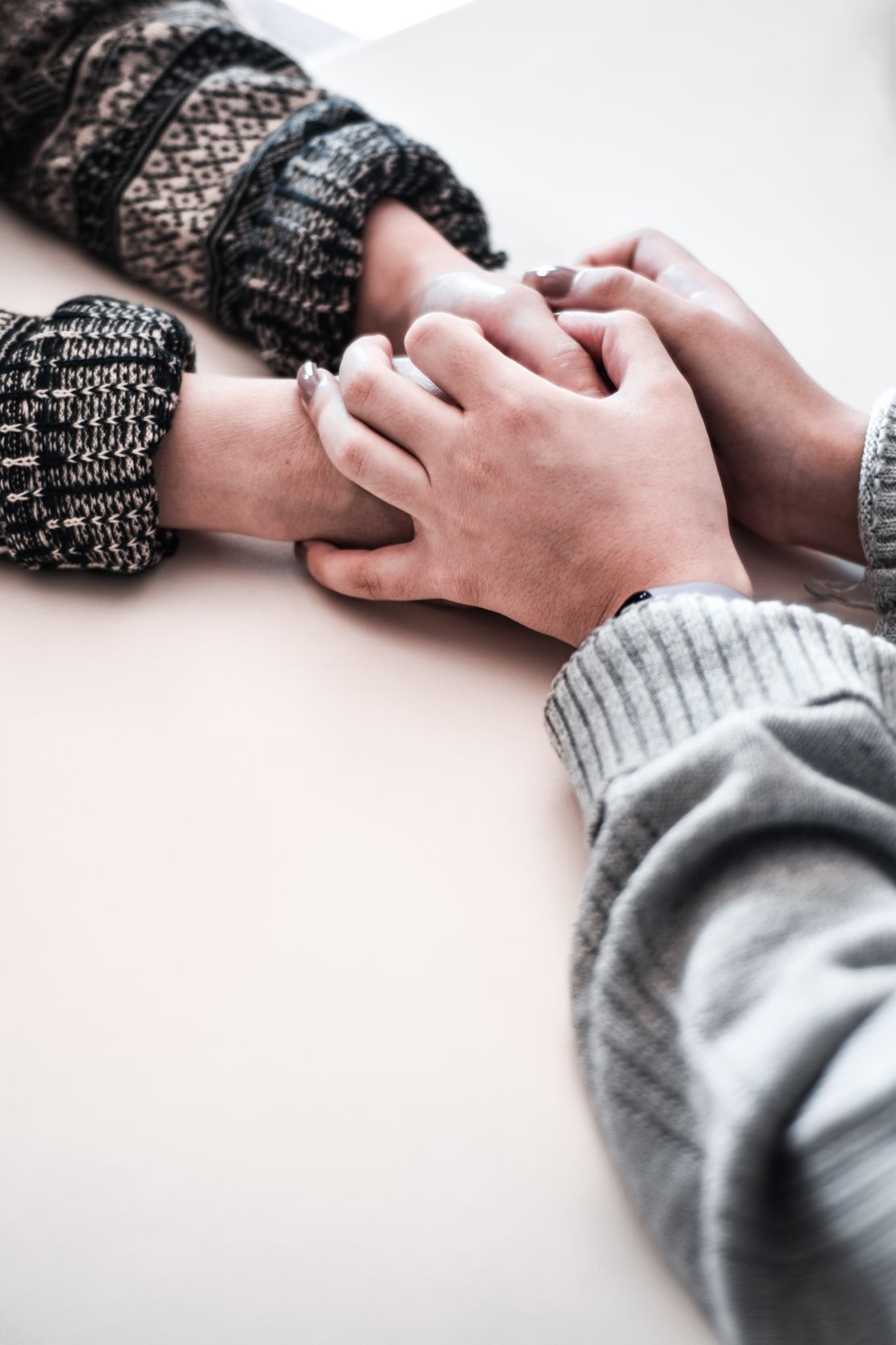 Each six-week session includes a comprehensive program that offers education, resources, and discussions with others who are also finding a new sense of self. Terri Olvera, breast cancer survivor and Cindy Morrell, RN, board certified holistic nurse and health & wellness nurse coach will lead you in your journey toward living your authentic life.
$150 for each six week session*, includes weekly meetings, unlimited use of Solfege's infrared sauna and a sound healing meditation.
Through the group process, you will learn how to reclaim your power and take control of your future.
Themes for discussion include:
• facing fear and pain • regaining energy • avoiding recurrence through healthy choices • exploring body image
• intimacy • solutions for everyday struggles, and more
*Ask us about financial assistance if needed
To register or receive more information
Call or text: Cindy Morrell, RN, at 978-857-7286
Email: info@solfegecenterforhealing.com